To reach staff members of the Natural Resources Council of Maine, please call their phone number listed below
or call the main voice mailbox to leave a message at (207) 622-3101.
To contact NRCM staff by email, email nrcm@nrcm.org with the name of the staff person you are trying to reach in the subject line.
Your email will be forwarded to them promptly.
Thank you.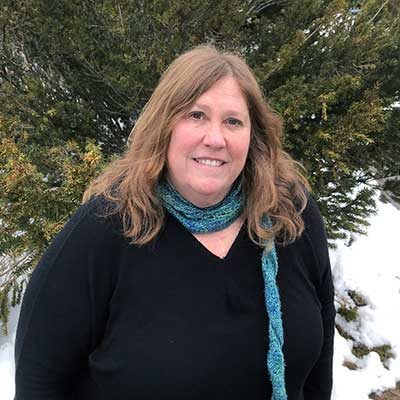 Allison Wells
Senior Director, Communications 
(207) 430-0180
Allison leads NRCM's organization-wide communications to strengthen NRCM's role as a champion for Maine's environment. She is a member of NRCM's senior leadership team. Learn more about Allison.
Banner photo: Allagash Wilderness Waterway, by Emmie Theberge