Join a community of Mainers united by our love of the state's spectacular woods, waters, and wildlife. Since our founding more than 60 years ago, NRCM has worked closely with people across the state to protect the nature of Maine. Here's how you can get involved.
Sign Up for Email Updates
Receive timely emails when your action is needed to protect the nature of Maine.
Take Action
Your voice can make a huge difference. Here are our current actions and ways you can protect Maine's environment. Visit our Take Action page for more ways to use your voice.
Make a Donation
Your gift will protect Maine's people, wildlife, and environment. Protect the Maine you love by becoming a member or donating today!
Make a gift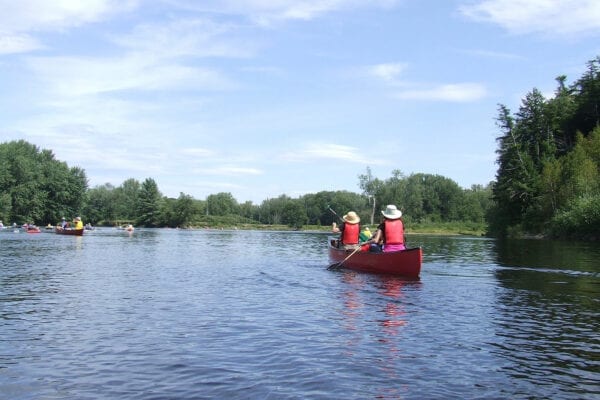 Events
Join us at an upcoming webinar or in-person event.
Uniting Young Mainers
NRCM Rising unites and engages Mainers in their 20s, 30s, and into their 40s who love Maine's environment. Learn more about events and opportunities to be involved.
Get in Touch
Read more about NRCM's commitment to expand our long history of partnering with people across Maine, with a goal of deepening relationships with Mainers in all 16 counties, finding common values, and building enduring power to protect our environment now and for future generations.
We'd love to hear from you! Contact our staff with questions or concerns.