State House Action Day
Legislators say that the voices of their constituents are the most important voices they most need to hear. That's why every year, the Natural Resources Council of Maine hosts our members and supporters for State House Action Day — a day for Mainers to come to the State House in Augusta to speak with their legislators about important issues affecting Maine's environment.
Photos from 2023 State House Action Day: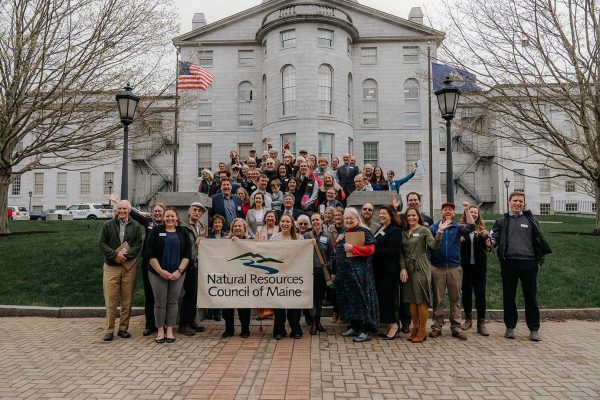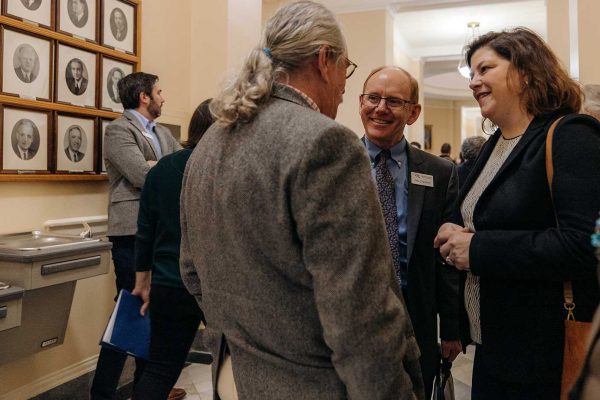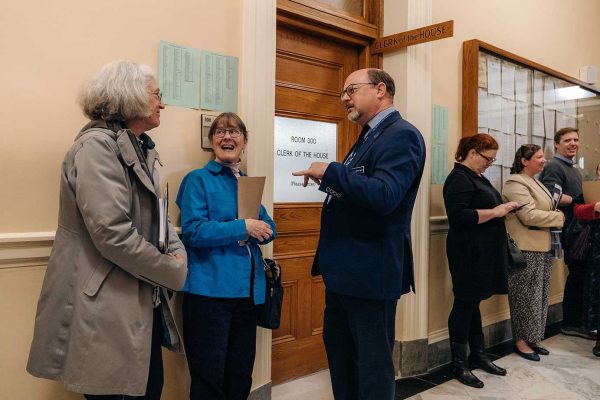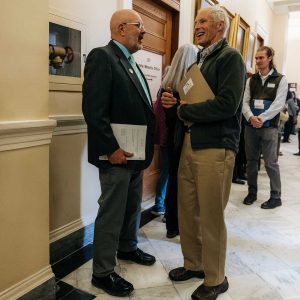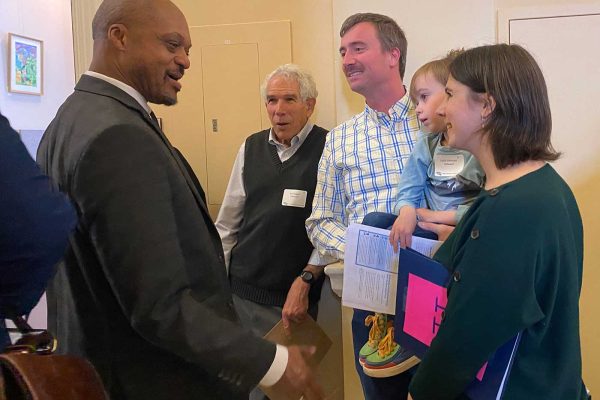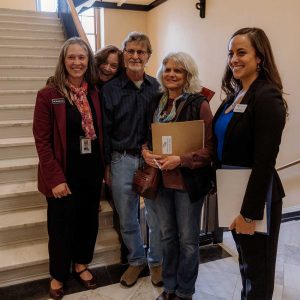 We welcome you to join us for a fun and exciting day in Augusta. You don't have to wait for State House Action Day to take action for Maine's environment. Visit our Get Involved page any time to learn how you can help to protect Maine's air, land, water, and wildlife.
Hear from State House Action Day Participants
Watch this video from a past NRCM State House Action Day to hear from participants about why this day is important to them: https://www.youtube.com/watch?v=tNBzFDoadws