NRCM's Sustainable Maine project was created to help individuals, communities, and the state adopt practical, effective measures that conserve and protect Maine's natural resources for people today and for future generations.
In pursuit of a sustainable future, we are providing Maine communities with the tools they need to succeed in curbing climate-disrupting pollution, increasing access to renewable energy sources, reducing wastefulness and litter, and avoiding exposure to toxic chemicals. We also like to share the inspiring sustainability successes of Maine communities through our Spotlight on Sustainability in Maine blog.
A priority of NRCM's Sustainable Maine Project is to support sustainable recycling and waste management strategies that limit the amount of material that becomes waste and is landfilled in our state. We work hard to promote policies and programs that increase access to—and participation in—recycling and composting programs and stop waste at its source.
As Maine's leading voice protecting our land, air, water, and wildlife, we are dedicated to being your go-to resource for passing sustainability initiatives in your community and for all things waste-related in the state. For more information about NRCM's Sustainable Maine Program contact Sarah Nichols, Sustainable Maine Director, at snichols@nrcm.org or (207) 430-0170.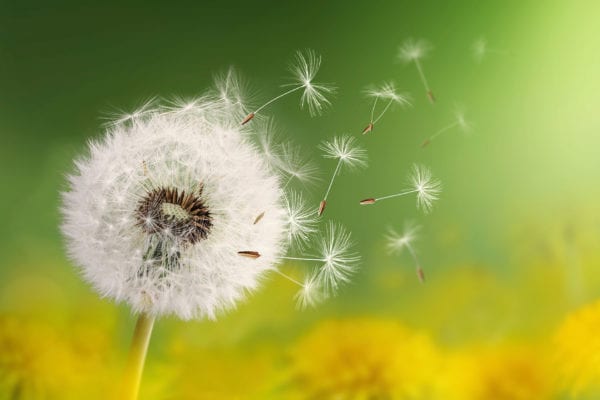 The Natural Resources Council of Maine's Sustainable Maine project encourages individuals, communities, and the state to adopt practical, effective measures that conserve and protect our natural resources. Our overarching goal is a resilient future where people are able to work, play, and thrive in Maine.
To help advance sustainable community initiatives throughout the state, we are offering seed grants for organized committees and start-up groups to help them reach their goals. Seed grant applications will be accepted on a rolling basis, and grants are not to exceed $500. Limited funding available.