Great Places to Explore Maine's Waters
Enjoy Books by NRCM members
Our Favorite Nature Apps, Word Search, & "What Clean Water Means to Me"
Find Your Nature of Maine
Welcome to Explore Maine 2022! In these pages you'll find our recommendations for places across Maine to explore, apps to help you identify plants and wildlife when you get there, good reads by NRCM members to enjoy at the beach or backyard hammock, and much more. Our theme for this year's Explore Maine place picks is clean water, in celebration of the Clean Water Act (CWA), which turns 50 this year. We've included a piece by NRCM's advocacy director Pete Didisheim, "50 Year of the Clean Water Act," that reminds us how far Maine's once-horrifically polluted rivers have come since the CWA—and that they continue to need our help. Registered Maine Guide and Master Gardener Ivonne Vazquez encourages us to be mindful that all water flows down. There are poems, photos, even a clean water word search. However you choose to spend your summer, we hope you enjoy it. Thank you for all you do for Maine's environment. Let the adventures begin!
—Allison Wells, Editor, Senior Director of Public Affairs & Communications
The 50th anniversary of the iconic Clean Water Act is the perfect opportunity to celebrate the health and beauty of Maine's waters. Our lakes, rivers, streams, and coastline are central to what makes Maine so beloved. NRCM staff, board, and members have recommendations for some spectacular places to visit.
Time to start putting together your late summer reading list, and NRCM members can help. Find great books for you and your whole family, all written or illustrated by NRCM members. This year's books include fiction, cookbooks, children's books, coloring books, and nonfiction. There's something for everyone!
NRCM Senior Director of Advocacy Pete Didisheim wrote this blog in celebration of the 50th anniversary of the Clean Water Act, a bill championed by Maine's own US Senator Edmund Muskie to clean up rivers across the country and right here in Maine. Learn the history of the Clean Water Act as well as what has been done and continues to be done to keep Maine's waters clean.
Ivonne Vazquez, a Registered Maine Guide, master gardener, and farmer who lives near Pushaw Lake in Old Town, shares a guest blog with us about the need for people to understand what happens on the land they steward, including the flow of water, prevailing winds, position of the sun, and more. 
NRCM staff members share some of their favorite apps they use to explore Maine's outdoors. From birds to tides and stars to trails, there are apps for everyone looking for ways to get outside and enjoy the nature of Maine.
We asked three NRCM members what clean water means to them. Read their responses, and view some of their beautiful photos that illustrate the importance of clean water in Maine.
Use our Explore Maine map to find great places to hike, canoe, bird watch, snowshoe, & more on Maine's public lands and special places. This year we've added nearly 20 new Land for Maine's Future locations as well as 13 accessible trails, with more coming soon!
Be sure to get your NRCM t-shirts, caps, & totes in time for all of your adventures. Shop our online store to purchase tees, totes, and our new made-in-the-USA caps! For winter adventures, check out our NRCM beanies.
Can you find these 28 words associated with the 50th anniversary of the Clean Water Act? Print off the page and begin this challenging and fun word search.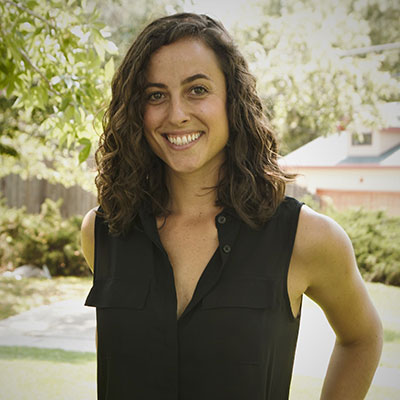 This year we recognize the 50th anniversary of the Clean Water Act (CWA), a momentous piece of legislation created to improve the quality of U.S. waterways that were once treated like open sewers. To celebrate progress that has been made since its passage, NRCM is joining together with partners across Maine to host informational panels, beach cleanups, river trips, and more. Here are a few of the things we have planned:  
50 Clean Water Champions:

The CWA was championed by Maine's own Senator Edmund Muskie, but the progress we've made since then is thanks to the incredible work of countless individuals, organizations, and businesses around the state. NRCM will recognize 50 Clean Water Champions who have been leaders in river, lake, coastal water, and drinking water clean-up. Thanks to everyone who nominated a champion!

Celebration on the banks of the Androscoggin:

Fifty years ago, the Androscoggin River was a poster child for polluted rivers. Today, it' a beautiful place to gather and celebrate the Clean Water Act! Please join us on September 29 from 2:00-5:00

p.m.

at Simard-Payne Park in Lewiston to hear from leaders in water quality protection and recognize Maine's 50 Clean Water Champions. 

 

Statewide Activities on October 18:

The official anniversary of the CWA is October 18, 1972, when Congress voted to override President Nixon's veto and the bill finally became law. This year on October 18 at 12:00

p.m.

, NRCM is encouraging Mainers to celebrate their favorite river, lake, stream, or coastal waters with a clean-up, a poem, music, meditation, a paddle, or whatever helps them appreciate Maine's clean waterways. 

 
I hope you can join us!
—Anya Fetcher, Federal Project Advocate 
Are you an author? Artist? Musician? Nature-based business owner?
If so, we invite you to send us information about your work so we can consider it for next year's edition of Explore Maine.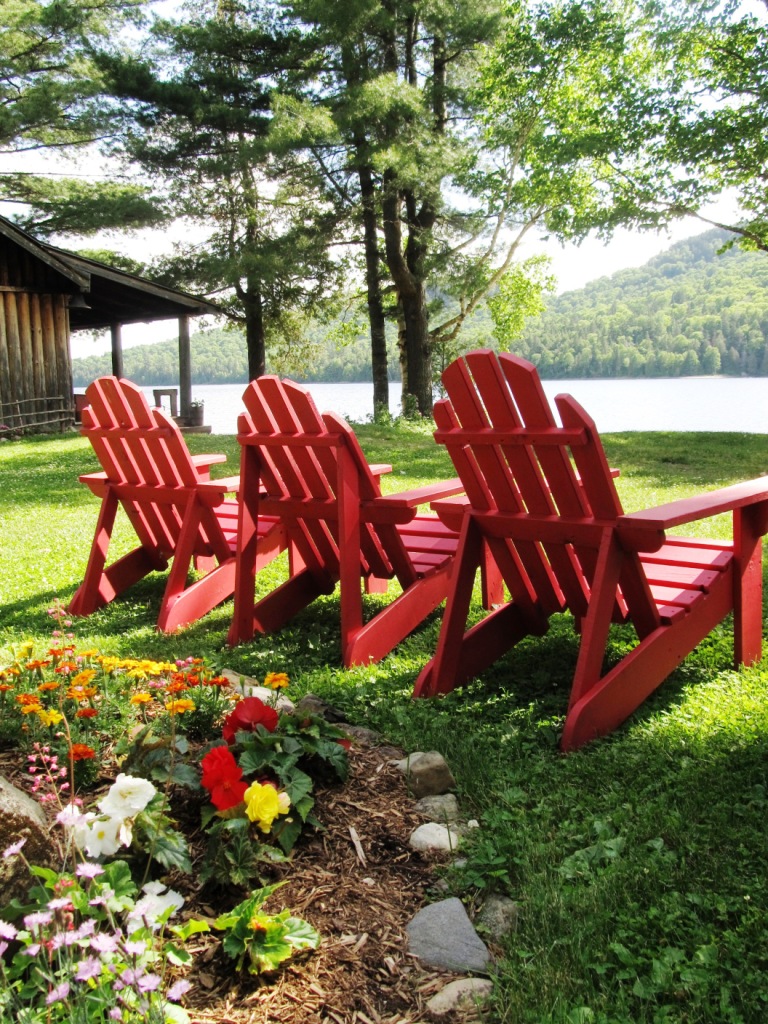 Enjoy a Great Maine Tradition
Maine Sporting Camp & Outdoor Recreation Partner Discounts for NRCM Members
There's nothing better than spending time in the woods or on a lake or pond this time of year. Many Maine sporting camps & guide services, and a rowing company in Belfast, offer great discounts to NRCM members as a way to promote their business while providing us an opportunity to thank our members for supporting our work. To receive a discount voucher, please email Beth at nrcm@nrcm.org or call her at (207) 430-0106. Here's more information about the camps and their discounts. Please note that to receive the discount, you'll need a voucher upon your arrival.
Banner photo: Androscoggin River paddle hosted by NRCM