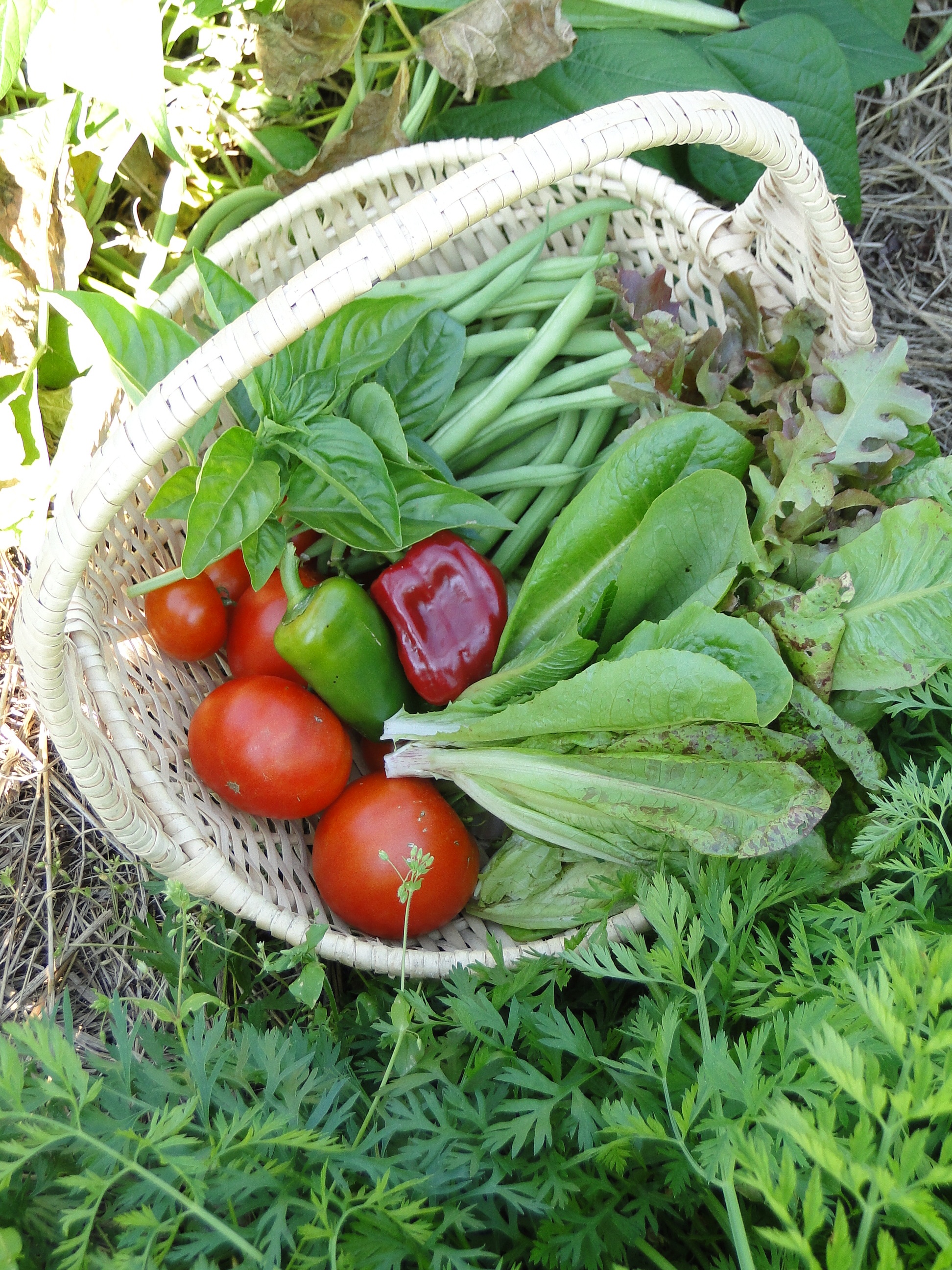 It's always good to have a list of positive points and supporting facts on hand when working to create a community garden in your town or city. Here are some we find are effective:
They strengthen your community. Community gardens act as a focal point for community members. Time spent working side by side with friends and neighbors can instill a community bond and sense of common purpose.
They teach useful skills. Community gardens can act as living classrooms where people can learn gardening skills and gain practical lessons in self-sufficiency and environmental stewardship.
They provide healthy and local food. Urban agriculture is often more productive than large-scale farming. Community gardens can produce nutritious food that is sometimes unavailable in some settings. This food can be used by community members themselves, or donated to food banks or other charitable organizations.
Community gardens add beauty to the community. The creation of open green space has been shown to have many beneficial impacts in urban communities.
They can reclaim unused space. Many community gardens sit atop reclaimed parking lots, abandoned property, or rooftops that have been reclaimed by community members and turned into something beautiful and useful.
They're good for the environment. Community gardens help reduce storm water runoff, reduce air pollution, and can recycle large amounts of compostable waste back into soil.