Plastic is polluting our environment, killing birds and sea creatures, and contributing to our climate crisis. But, did you know that reducing plastic is something you can do to support public health, the local economy, and human rights, too? We need to work together to turn off the tidal wave of single-use plastic waste.
Plastic-free July is a global movement to challenge us all to do better, and we must.
The plastic industry likes to gaslight the public by trying to convince people that this is a problem created and solved by individual consumers, but it's not. Plastic production and mismanagement are systemic problems, and they are not your fault. We all need to work together to create systemic changes in the way we think about packaging and waste so we can truly stem the tide of plastic pollution in ways that are substantial and will make a real difference for our safety and the health of the planet.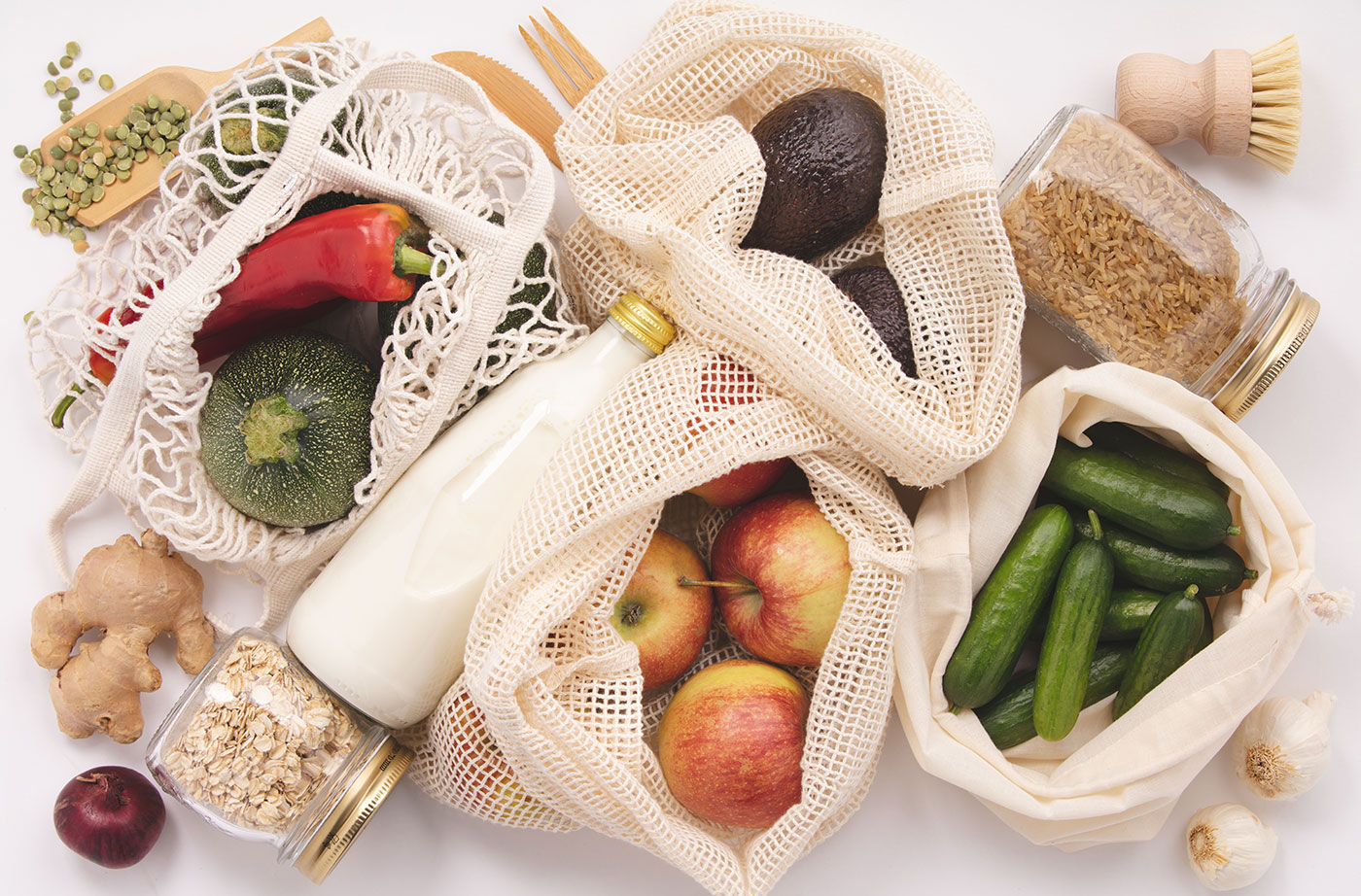 Many of you have been leading local efforts to reduce plastic pollution across Maine. Without you, we never would have been successful at banning single-use plastic shopping bags and foam food containers in Maine (both laws are set to take effect in January 2021).
But our job is not done yet. Plastic-free July is an opportunity to regroup, revitalize, and focus on tackling plastic pollution.
Here is our short list of some things you can do over the next month to make a difference:
Learn:
Act:
Check out the Natural Resources Council of Maine's top tips to change your relationship with plastic, which include finding alternatives for balloons, and other "socially distant" party-related waste.
Support Maine's local farms and seafood producers, where you are guaranteed to collect less wasteful packaging than in the grocery store, while also scoring some delicious, healthy eats.
Ask your town to adopt an ordinance addressing balloon litter.
Support organizations that are working on real solutions to plastic pollution and address the inequities faced by people of color and low income populations.
Share this blog with your friends and family
Only together, with understanding of the problem, and support for our elected officials who have the political will to stand up to the plastic industry, can we reduce our reliance on single-use plastic to the extent that we will improve our health, support sustainable businesses, and bring environmental justice to the most marginalized and underrepresented communities in our country and around the world.
—Sarah Nichols, NRCM Sustainable Maine Director