There is a lot to worry about these days. The COVID-19 pandemic has made us rightfully worried about the health and economic well-being of ourselves and our loved ones. This new worry comes on top of our existing concerns about our environment and the challenges that future generations will face due to climate change, plastic pollution, and wasting of our natural resources. These are troubling times, but the rapid response of our communities to thwart the spread of the virus has shown that we, as a society, are capable of collectively working together for the common good.
Shamefully, plastic industry lobbyists and fossil fuel companies that make plastic are attempting to take advantage of the current crisis by undermining policies to reduce our dependence on single-use plastics. They see the pandemic as an opportunity to increase plastic production.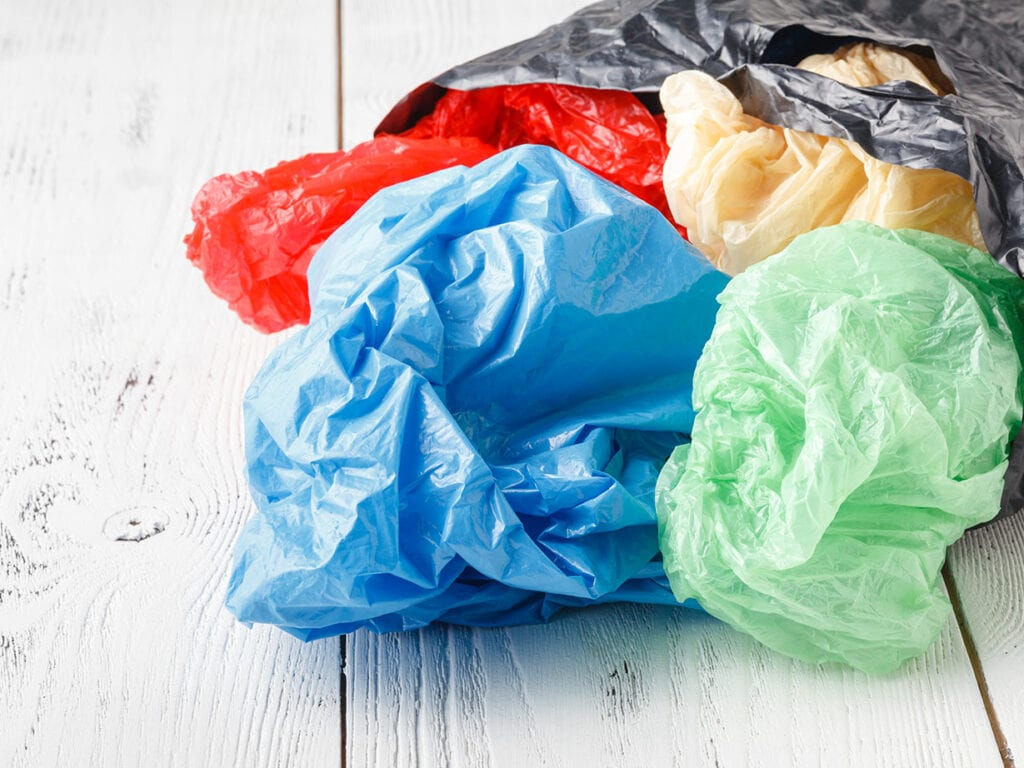 For years, the plastics industry has worked to manipulate people into believing that single-use plastic was better for our environment and public health than their reusable counterparts, but that couldn't be further from the truth. A new PBS and NPR series details how the fossil fuel companies that manufacture plastic spread misinformation about the ease of recycling plastic products even as they knew the majority of the plastic they were making couldn't be recycled. Fossil fuel companies have been ramping up plastic production to protect their profits and save their lagging industry as the world switches to clean, renewable energy.
Now fossil fuel companies and plastic industry lobbyists are exploiting the public health crisis as an opportunity to try to roll back and delay single-use plastic bag bans. These self-serving industries are brazenly asking the federal government to declare that ALL single-use plastics are good for public health. This blatant effort by the plastics industry to increase our dependence on plastic must be called out and stopped.
The truth is that unbridled plastic production is harming our health and pumping more carbon pollution into the air. Here are just a few examples:
We all should be using an abundance of caution and take our direction from public health officials who are bravely working to confront the pandemic. The fossil fuel and plastic industries are not credible voices for concern about public health or our environment.  The Centers for Disease Control and Prevention (CDC) provides clear guidance on how best to protect you and your family, which includes regular washing of fabrics as an effective way5 to combat the spread of COVID-19. In fact, the CDC says that machine washing is effective enough that it is safe to wash dirty laundry from a sick person in the same load with other people's laundry.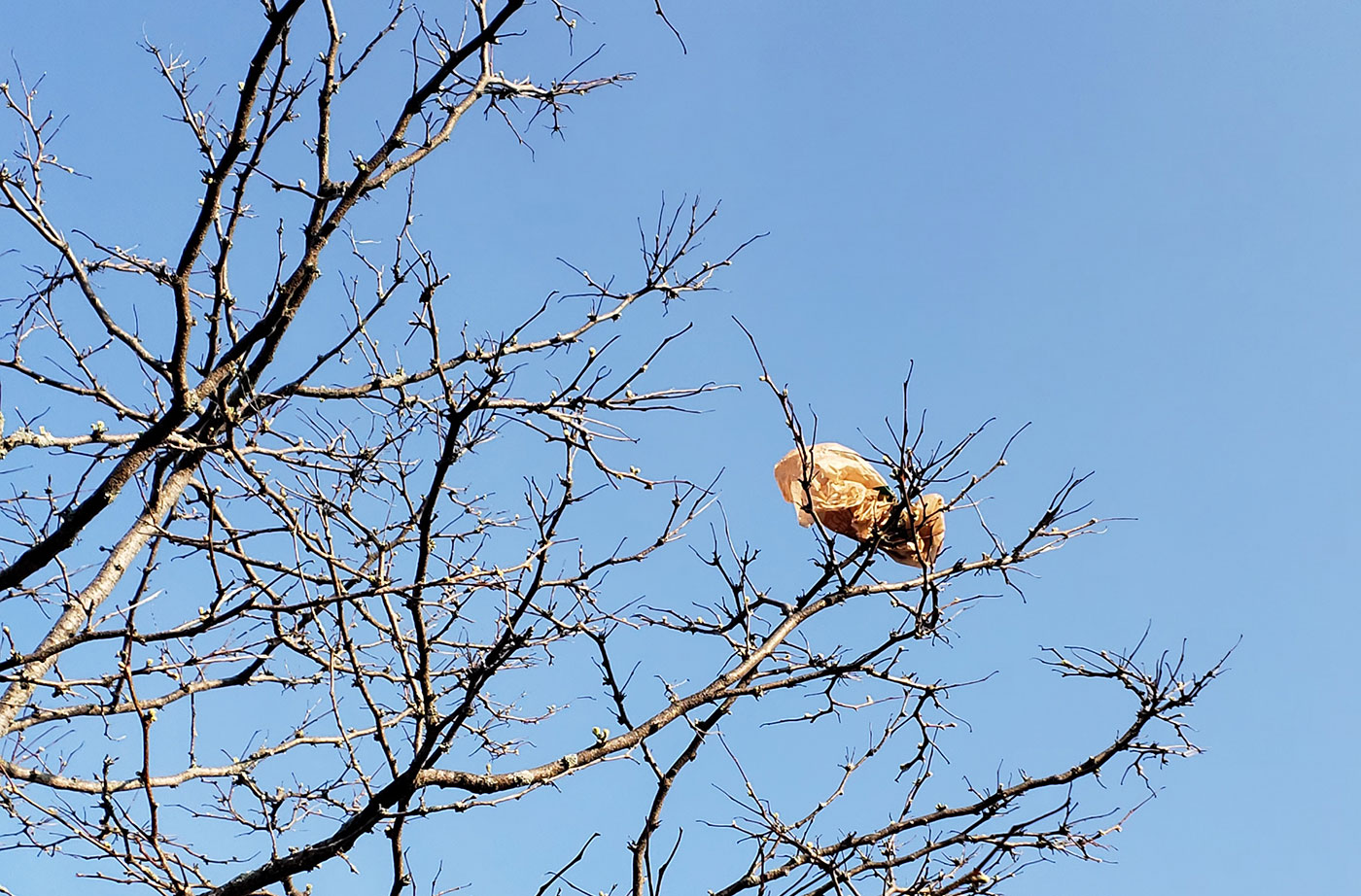 We can't make ourselves more reliant on a system that creates an escalating volume of plastic, which further damages our health and could dramatically increase carbon pollution. Instead, we should be doing everything we can to transition to a clean energy economy as quickly as possible. Together, we need to continue to fight against the increase in plastic production and carbon pollution—which will be more challenging than ever now that plastic industry lobbyists and fossil fuel companies are attempting to exploit this crisis to their advantage.
—Sarah Nichols, NRCM Sustainable Maine Director
1 "Plastic and Health: The Hidden Costs of a Plastic Planet." Center for International Environmental Law, 2019, www.ciel.org/wp-content/uploads/2019/02/Plastic-and-Health-The-Hidden-Costs-of-a-Plastic-Planet-February-2019.pdf.
2 "Plastic and Climate: The Hidden Costs of a Plastic Planet" Center for International Environmental Law, 2019 https://www.ciel.org/plasticandclimate/
3 "No Plastics in Nature: Assessing Plastic Ingestion from Nature to People." Www/Go.panda.org/Plastics, 2019, d2ouvy59p0dg6k.cloudfront.net/downloads/plastic_ingestion_web_spreads_1.pdf.
4 "Cleanup Reports." Ocean Conservancy, 2020, oceanconservancy.org/trash-free-seas/international-coastal-cleanup/annual-data-release/.
5 "Detailed Disinfection Guidance." Centers for Disease Control and Prevention, Centers for Disease Control and Prevention, 17 Mar. 2020, www.cdc.gov/coronavirus/2019-ncov/prevent-getting-sick/disinfecting-your-home.html