Lawmakers established the U.S. Environmental Protection Agency (EPA) to protect American families, businesses, and communities from threats to our air, water, and land. The EPA has the responsibility and authority under the Clean Air Act to protect us from carbon pollution from power plants, so the agency established the Clean Power Plan (CPP) to do just that.
In 2015, in response to unprecedented public input, the EPA finalized the CPP, setting the nation's first limits to reduce carbon pollution from existing power plants. This is a critical step to addressing climate change because power plants are the second largest contributor to climate change in the U.S. Unfortunately, the Trump Administration and EPA Administrator Scott Pruitt have made it a priority to repeal the Clean Power Plan and put in place a weaker plan that would expose millions of Americans to more carbon pollution and other dangerous pollutants from power plants.
The Clean Power Plan would Help Maine
Boosting Our Economy
The Clean Power Plan would boost our economy by saving money on energy bills and health care costs. The CPP directed each state to design its own strategy to achieve carbon reduction targets by 2030. Maine and other northeastern states have already set targets and are reducing climate pollution via the Regional Greenhouse Gas Initiative (RGGI). Limits set in RGGI are more protective than the Clean Power Plan, and have improved our economy and lowered energy costs. Maine uses most of the revenue from RGGI to invest in energy efficiency improvements that help Maine people and businesses save energy and money while creating jobs. From 2015 to 2017 alone, RGGI saved Mainers $220 million on their energy bills through energy efficiency improvements.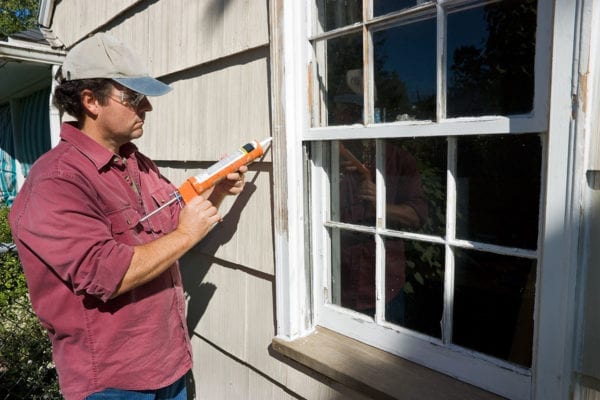 Protecting Our Health
The CPP would prevent more sick kids, more expensive hospital visits, and thousands of premature deaths, by reducing dangerous power plant pollutants, including sulfur dioxide, nitrogen dioxide, carbon dioxide, and soot. By 2030, the CPP was projected to prevent 90,000 asthma attacks, 300,000 missed work and school days, and 3,600 premature deaths annually, with health benefits valued at $14 to $34 billion nationally.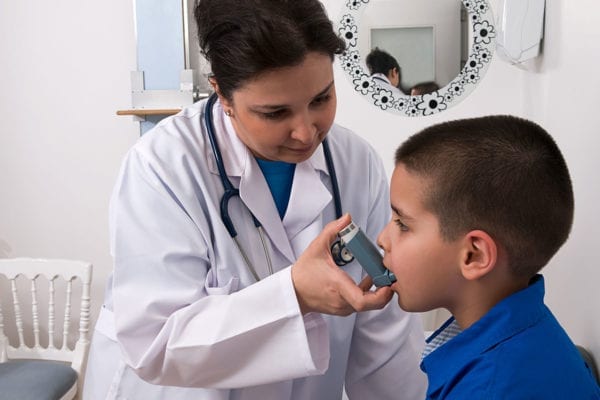 Reducing Climate-changing Pollution
Dangerous, costly disruptions from climate change pose big risks to Maine. Our health, our communities, and our natural resource-based economy are at stake. Maine is already seeing effects from climate change including warming oceans that harm our marine life; higher seas and bigger gales battering our coastal towns, beaches, and wetlands; more damaging storms wrecking roads, homes, and power lines statewide; changes in precipitation, temperatures, and weather patterns making farming, logging, and winter-dependent industries like skiing far more unpredictable; and more insect-borne diseases like Lyme.
Part of Trump's Larger Rollback Agenda
Repealing the Clean Power Plan is part of the Trump Administration's larger agenda to roll back protections that slow the damaging effects of climate change. Cars and trucks are the largest contributors to carbon emissions in the U.S., and in addition to repealing the CPP, the Trump Administration has moved to roll back car efficiency standards, leaving the U.S. with no plan to address climate change at the federal level. Here in Maine and the Northeast we know reducing carbon from power plants through CPP works and benefits residents and creates jobs at the same time because we are already doing it. Since regional efforts like the Regional Greenhouse Gas Initiative (RGGI) are in place, we urge Maine's Congressional delegation to take action on climate change at the federal level. Maine is at the tailpipe of the nation because prevailing winds carry pollution here from other states. To protect our air, we depend on the federal government to set nationwide standards that reduce air pollution.