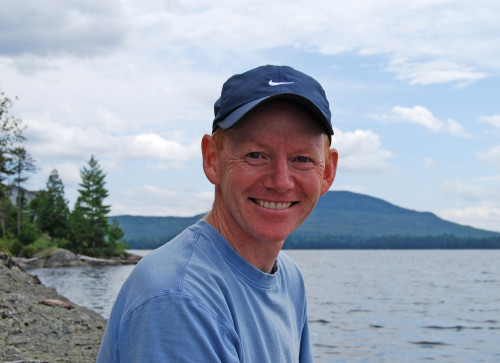 Join NRCM Senior Director of Advocacy Pete Didisheim for a presentation about the most significant environmental issues under debate in the Maine Legislature, including solar energy, mining regulations, protection of Maine's forests, and food recovery and recycling bills.
Wednesday, March 1 from 6:30-7:45 p.m.
Topsham Public Library
25 Foreside Road, Topsham
Pete, one of Maine's top experts on environmental policy with 20 years of experience at NRCM, will also share his views on how the current political climate will affect Maine's environmental policies. It is sure to be a lively and informative evening. Hope you can make it!
This event is sponsored by Green Steps at Highland Green, The Topsham Public Library, and NRCM.
To download the event poster, click here.