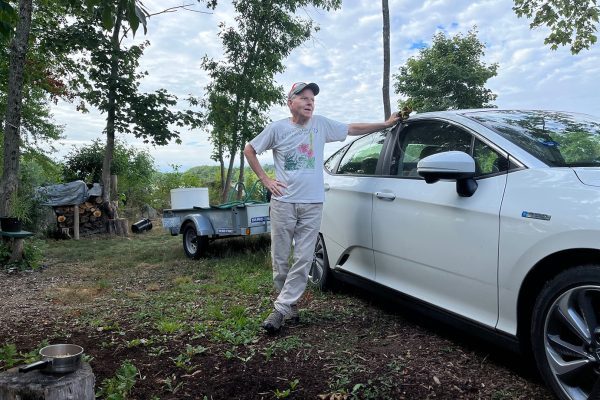 More Mainers than ever are driving electric vehicles. In 2022, the Natural Resources Council of Maine conducted a survey of every electric vehicle owner in Maine, receiving a record-breaking 1,230 individual responses from all 16 counties. 
The survey found that Mainers love their EVs because they are affordable, reliable and help them avoid the high price of gas. 
To receive the full results of the survey please click here.