NRCM news release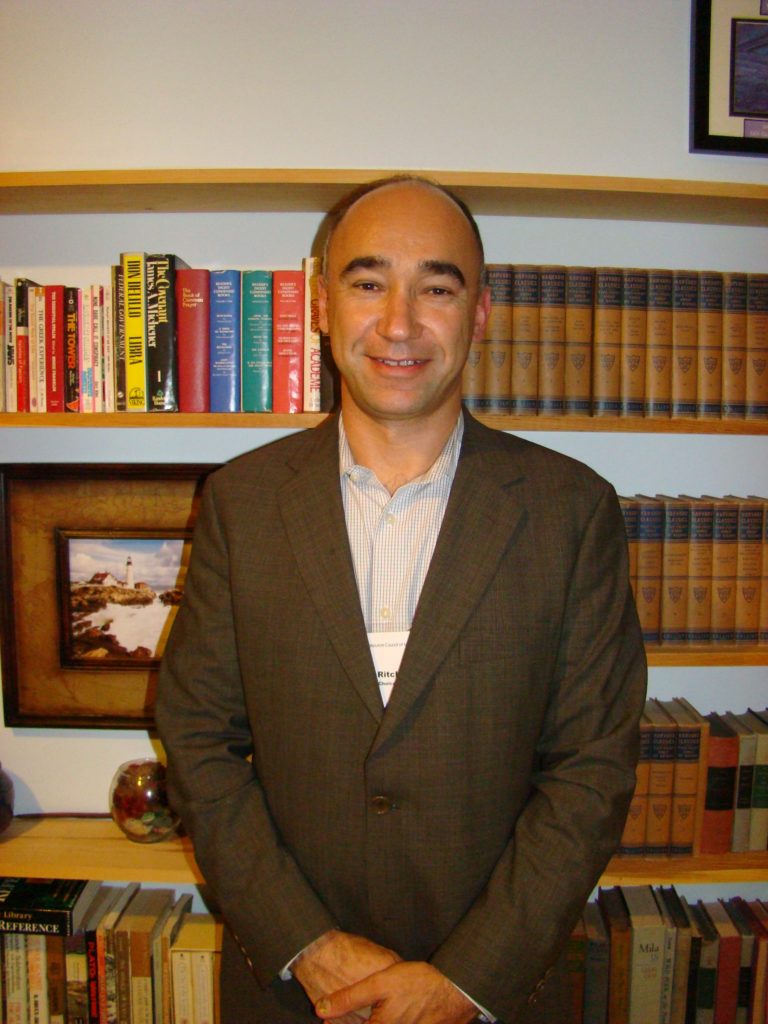 Augusta, ME – The Natural Resources Council of Maine is pleased to announce that Woolwich resident Willy Ritch is the winner of the 2008 Natural Resources Council of Maine's People's Choice award, for his work protecting beautiful Wiscasset from a proposed coal gasification plant.
Last year, when Wiscasset was faced with a proposal from a Connecticut developer for a coal gasification plant, Mr. Ritch organized, motivated, and inspired concerned Wiscasset citizens to speak at hearings, write to newspapers, and let fellow citizens know the facts about this harmful project. Willy also led a petition drive and organized media events and founded a website to help raise awareness about the issue.
If plans for the coal plant had become reality, the beautiful Wiscasset we know and love would have become a very different place. Imagine huge coal barges moving up and down the scenic Sheepscot River. In addition to sound and light pollution, such activity would have put the safety of local lobstermen at risk. And at the heart of the problem, a coal plant, which would have increased Maine's carbon emissions dramatically. Since the coal for this plant would likely have come from Appalachia, the project also would have contributed to the devastating practice of mountaintop removal mining, in which the tops of mountains are pushed into adjoining valleys, destroying habitat important to threatened species, fouling water quality, and forever altering the landscape.
Thanks to Willy's leadership, the citizens of Wiscasset rejected the zoning amendment sought by the company. Inspired in large part by this issue, the Maine Legislature this past session established a three-year moratorium on construction of such facilities in Maine. Willy's supporters and people across Maine showed their appreciation for his leadership in keeping the coal plant out of Wiscasset by making him NRCM's 2008 People's Choice Award winner.
Of 70 nominations for NRCM's People's Choice Award, Mr. Ritch was one of the five finalists. From there, NRCM members and others who care about Maine's environment decide the winner by casting their vote from among the five finalists.
"The time and energy Willy Ritch put into protecting Wiscasset from the proposed coal plant was well spent, but not easy to come by," says NRCM Executive Director Brownie Carson. "Willy set an example for those in his community and for people across Maine and beyond. We could not be more pleased to award him with the 2008 NRCM People's Choice Award."