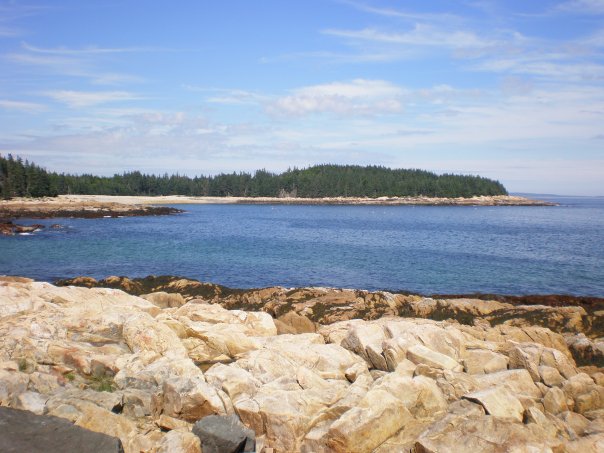 With generous support from the Land for Maine's Future program and private donors, Maine Coast Heritage Trust (MCHT) acquired all of Marshall Island, which was the largest remaining undeveloped and unprotected island on the nation's Eastern Seaboard. Marshall is located in Jericho Bay, between Mount Desert Island and Isle au Haut. With 981 acres of woods and meadows and seven miles of scenic shoreline, it offers visitors a taste of wilderness that is increasingly rare along the Maine Coast.
Marshall Island provides a large block of coastal island habitat (valuable to migrating songbirds and other species) and two fine sand beaches (listed on the State's Register of Critical Areas) that have been enjoyed by generations of boaters.
Under the stewardship of MCHT, these traditional uses will continue–enabling island visitors to walk, picnic, swim and hunt there. The island's protection in 2002-03 marked the culmination of conservation efforts that spanned decades. In the late 1980s, a developer gained approval for a 14-lot subdivision on a large portion of the island, to be served by an airstrip and commercial district. That investment soured, and the bank auctioned the property in 1992, but conservation interests were outbid.
Fortunately, the new owners came to realize what a unique resource Marshall was and they enjoyed the place in its natural state, building only a dock and tent platforms in their decade of ownership. Recognizing the importance of the island's permanent protection, they and the other island property owners ultimately decided to sell their parcels to MCHT.
There are three campsites on the island, each with a two-night limit. To learn more about camping on Marshall Island, visit the Maine Coast Heritage Trust website.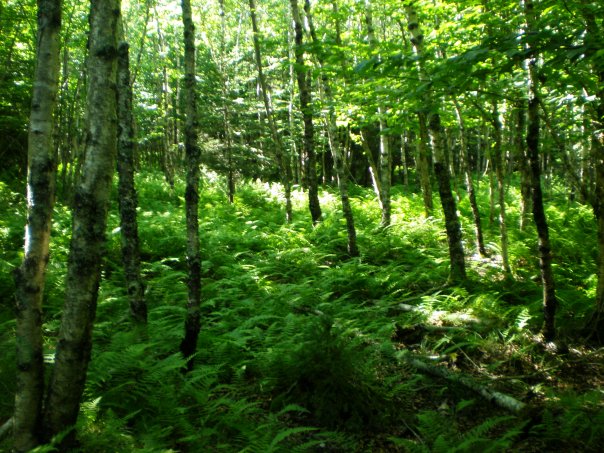 Closest Town
Jericho Bay
Activities
Bird & other wildlife watching, camping, hiking, fishing, swimming, canoeing, and kayaking
Region
Downeast Maine – Hancock & Washington
Acres
985
Directions from nearest town
DeLorme Maine Atlas and Gazetteer Map 15, E-5 and Map 16, E-1. See also NOAA Chart # 13313, Approaches to Blue Hill Bay. Formal trails are not yet constructed so public use at this time is confined primarily to designated shoreland areas. Sand Cove is the area traditionally enjoyed by visitors and provides a good day anchorage and beach access.