The protests we are seeing in Maine and across the country led by the black community are a justifiable reaction to the injustices they face in America. As our CEO Lisa Pohlmann wrote last week, we must actively seek not just to be against racism but to be anti-racist. We must identify actions that will help dismantle systemic racism and police brutality that black communities and people of color face every day.
Voting is one of the most important ways we can change the system. We have a moral responsibility to support leaders who stand up for justice and equality rather than those who pander to hate, divisiveness, xenophobia, and racism. Elected officials, particularly at the local, county, and state levels, wield enormous power in making decisions about how our criminal justice system in Maine operates. Maine state lawmakers, district attorneys, sheriffs, and mayors make critical criminal justice decisions which, if implemented incorrectly, could disproportionately harm black people and people of color. All of those positions are up for election this year.
Voting is power. I urge you to wield that power in the upcoming July 14 Maine primary election and November 3 general election. Here are some action steps you can take to make sure you're ready on Election Day:
Maine has a proud history of strong voter turnout compared to other states. We have exceeded 70% turnout four times. Let's work together to maintain and even increase that turnout in July and November. In particular, a Tufts University study of the 2018 midterm elections found that only 36% of young Mainers voted, so I especially encourage young Mainers to organize and mobilize their peers to register and vote in the upcoming elections.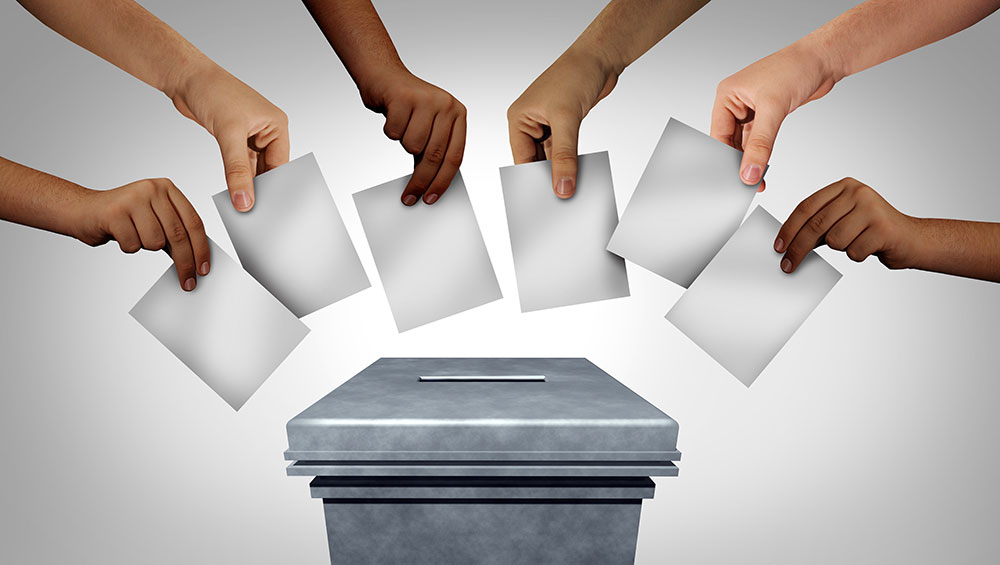 I know I join many of you in continuing to look inward to examine my white privilege as well as the racist systems that reinforce injustice in all aspects of our society. Thank you for joining us in this necessary and essential journey.
—Todd Martin, NRCM Rising Director