I have wanted to go to the Katahdin Woods and Waters National Monument since it opened. I had that opportunity when my college roommate(of 50+ years ago) asked me what I wanted to do during my visit with her in Lincoln this year.
We set out from her house on a beautiful Tuesday morning in late September armed with our maps, the Katahdin Woods and Waters National Monument Visitors Guide, and the advice of family and friends who had been there already. We exited I95 in Medway and went on the Grindstone Road toward the monument. We found that there were signs along the way that showed us clearly how to get to the Loop Road, our destination.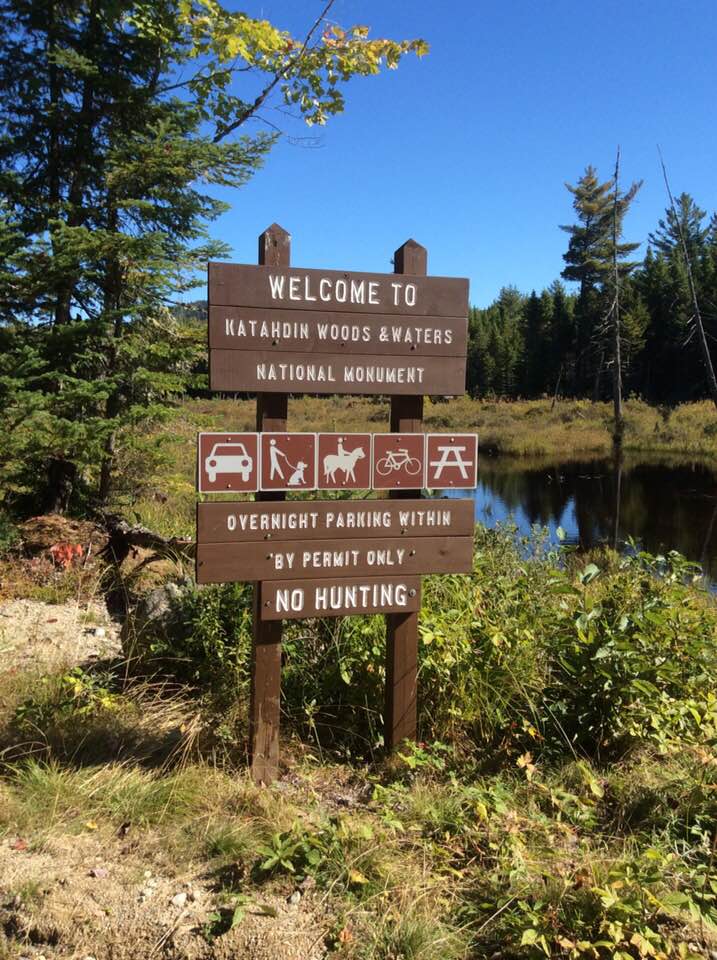 I think to a degree I had forgotten how much I love the Maine woods, mountains, lakes, and streams. Once we reached our first stop the Overlook and saw Katahdin up close and beautiful, I thought of Longfellow's words in Evangeline: "This is the forest primeval. The murmuring pines and the hemlocks." It was so good to breath the air, see the vistas, and imagine those who had been here before—Henry David Thoreau and Donn Fendler to mention only two. We stopped here for a while just to enjoy the view. In hindsight, I wish we had stayed longer.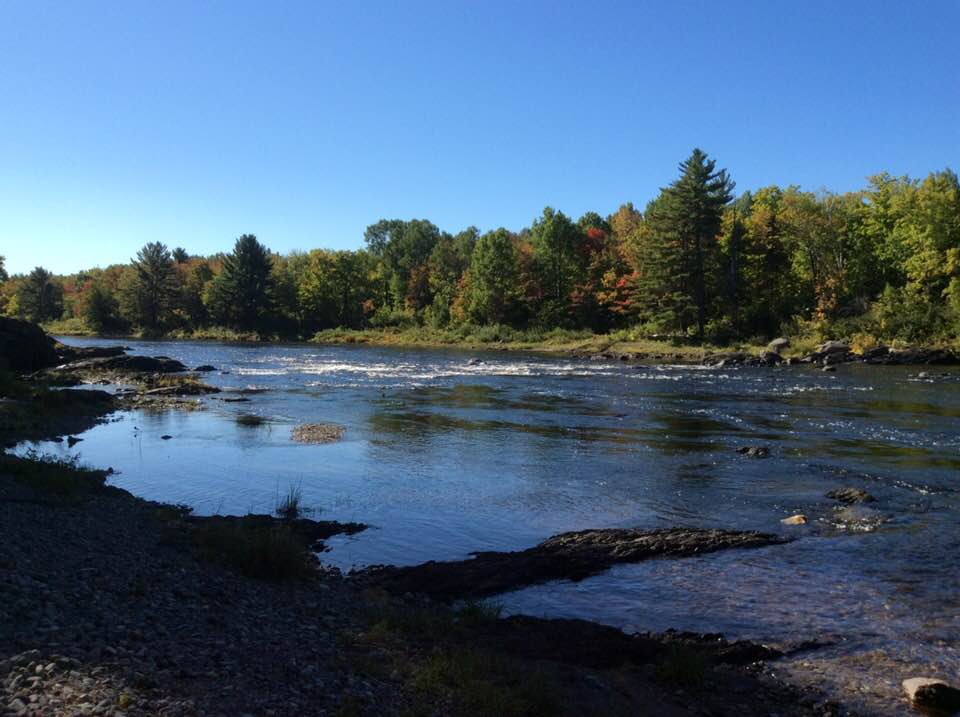 We did the Katahdin Loop Road in a clockwise direction as we had been told we should. If one thinks of the Loop Road as a clock, we entered it at about 6 o'clock. The Overlook is at about 7 o'clock and there are several more places for great views, but once you hit 12 o'clock and start out, the views of Katahdin dwindle.
We saw lots of birds including partridges and flickers. As we were driving along the road, a wild rabbit came racing toward us followed very closely by a fisher. The rabbit went behind our vehicle and to the right while the fisher ran away to the left. Perhaps we saved that rabbit for another day. I hope so!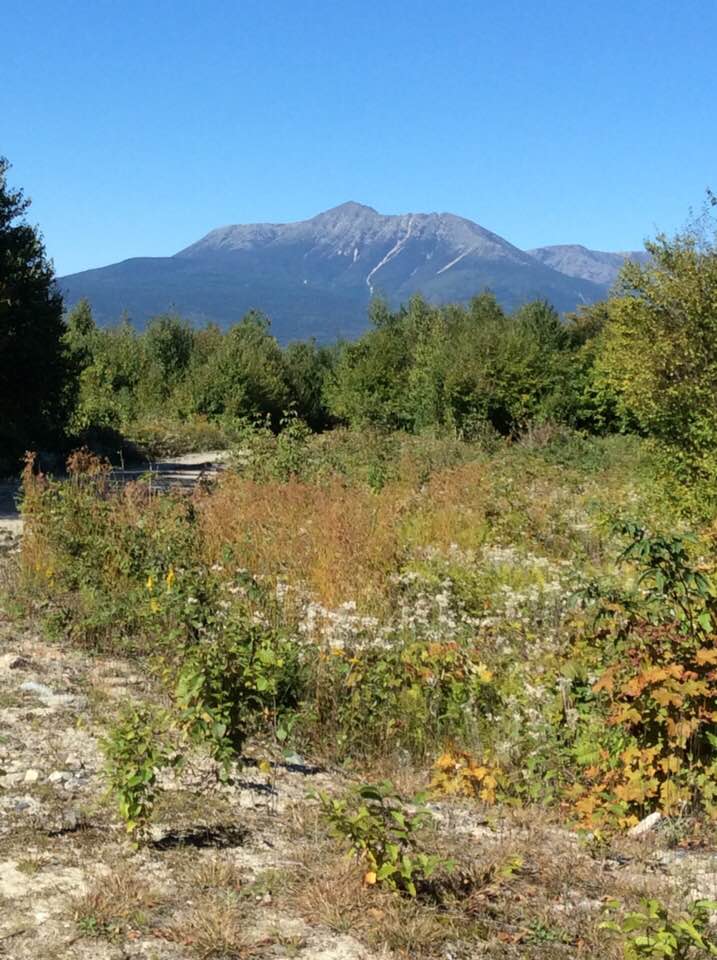 —Betty Hartley, NRCM member