Guest blog post and video by Antonio Juárez Navarro
Nowadays, when someone starts thinking about what they fear in the world, they may think of inequality, drinkable water, poverty, or global warming. There's one thing above all that may not come to our minds everyday.
Forests.
Forests are one of the Earth's greatest natural resources. Forests supply 75% of the world's freshwater, and are the home for 80% of all land species. They also stabilize the landscape, which helps reduce floods, landslides, avalanches, sandstorms, and dust storms. Forests are vital to our water supply by filtering and cleaning our water. They clean the air and provide oxygen.  By creating shade they cool our streets and our cities. Forests conserve energy, and help prevent pollution. Forests provide food, and wood, and increase our property values. Forests provide healing to many people, and they mark the seasons. By storing carbon, forests combat climate change, and they provide many more benefits as well.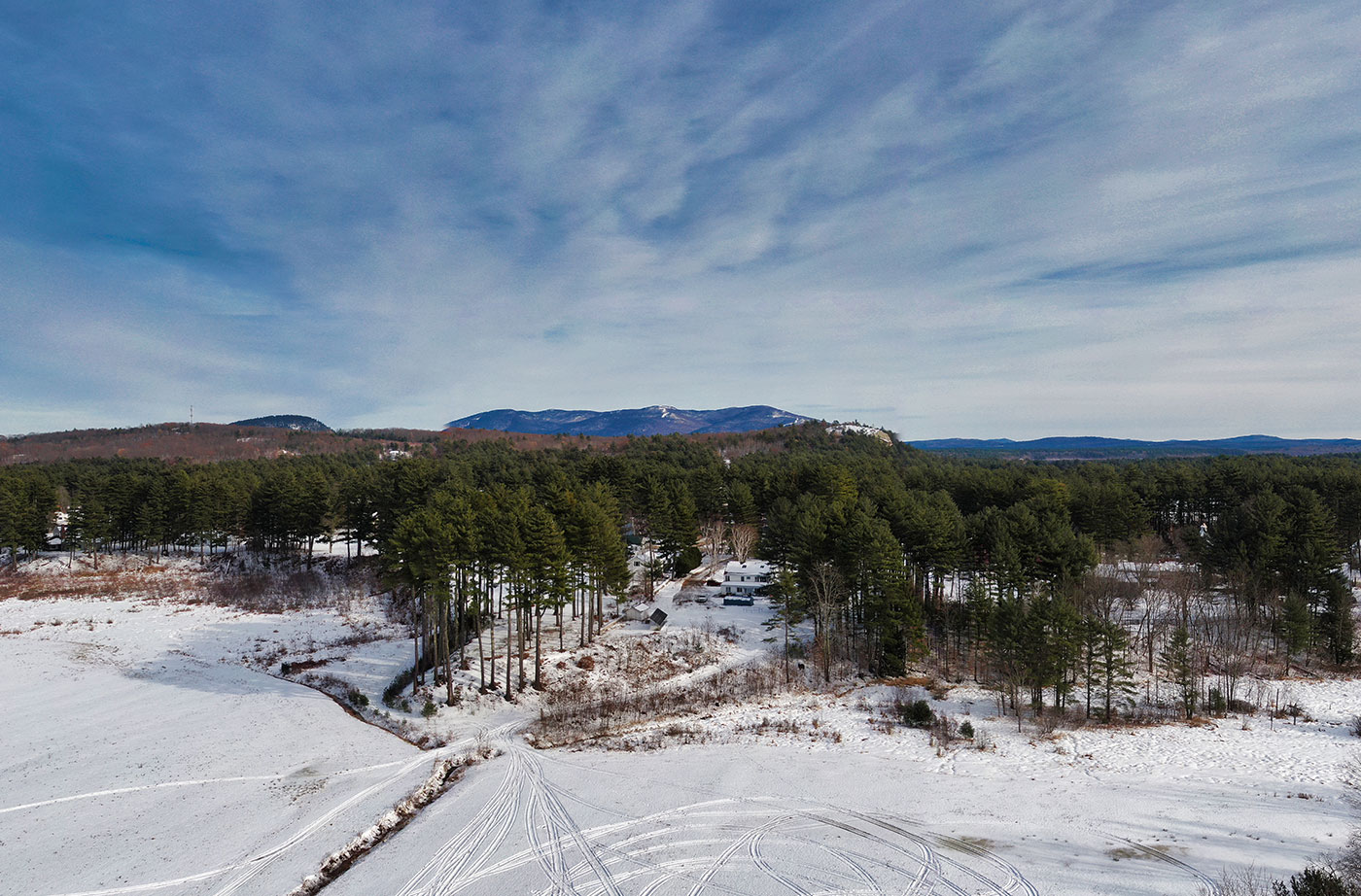 In the end, the harm we do to forests is the harm we do to ourselves. Yet, despite our dependence on forests, we are still allowing them to disappear. We depend on forests for our survival, from the air we breathe, to the products they provide for our use.
Keeping this in mind, we need to try and make a change as soon as possible, knowing that without them, our life on the Earth would not be viable and all living things around us would be at risk.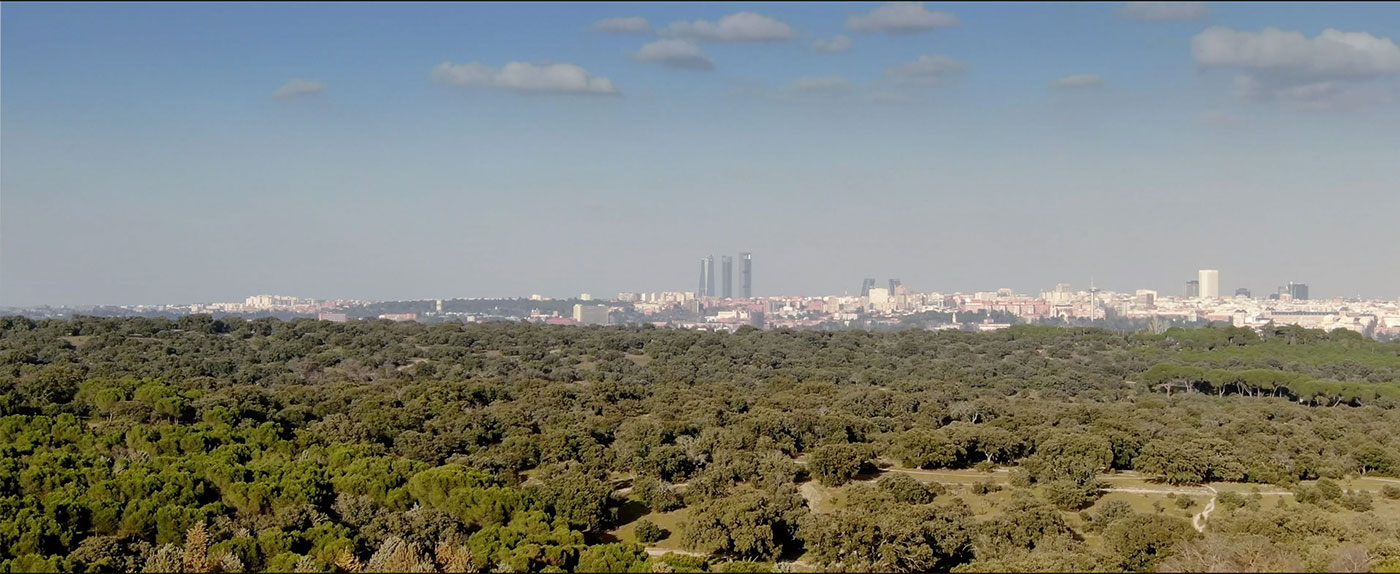 Coming from a city like Madrid, polluted and busy, studying in Maine for a year gave me the chance to enjoy nature and clean air like never before. Being out in the woods for a long period of time during the year inspired me to make this short film. In cities like Madrid, the main attraction for families for leisure is the giant forest that divides the city and the outskirts. It is really important for everyone living in the city to be able to experience a true forest.
Deforestation also includes the loss of millions of species. Destroying forests destroys the homes of animals, leaving them without places to live. The reduction of forest cover affects the biodiversity, which in turn may threaten people's lives. Shrinking of the forests cause wide-reaching problems like soil erosion, fewer crops, flooding, water cycle disruption, carbon emissions, changes in the climatic conditions, and loss of biodiversity.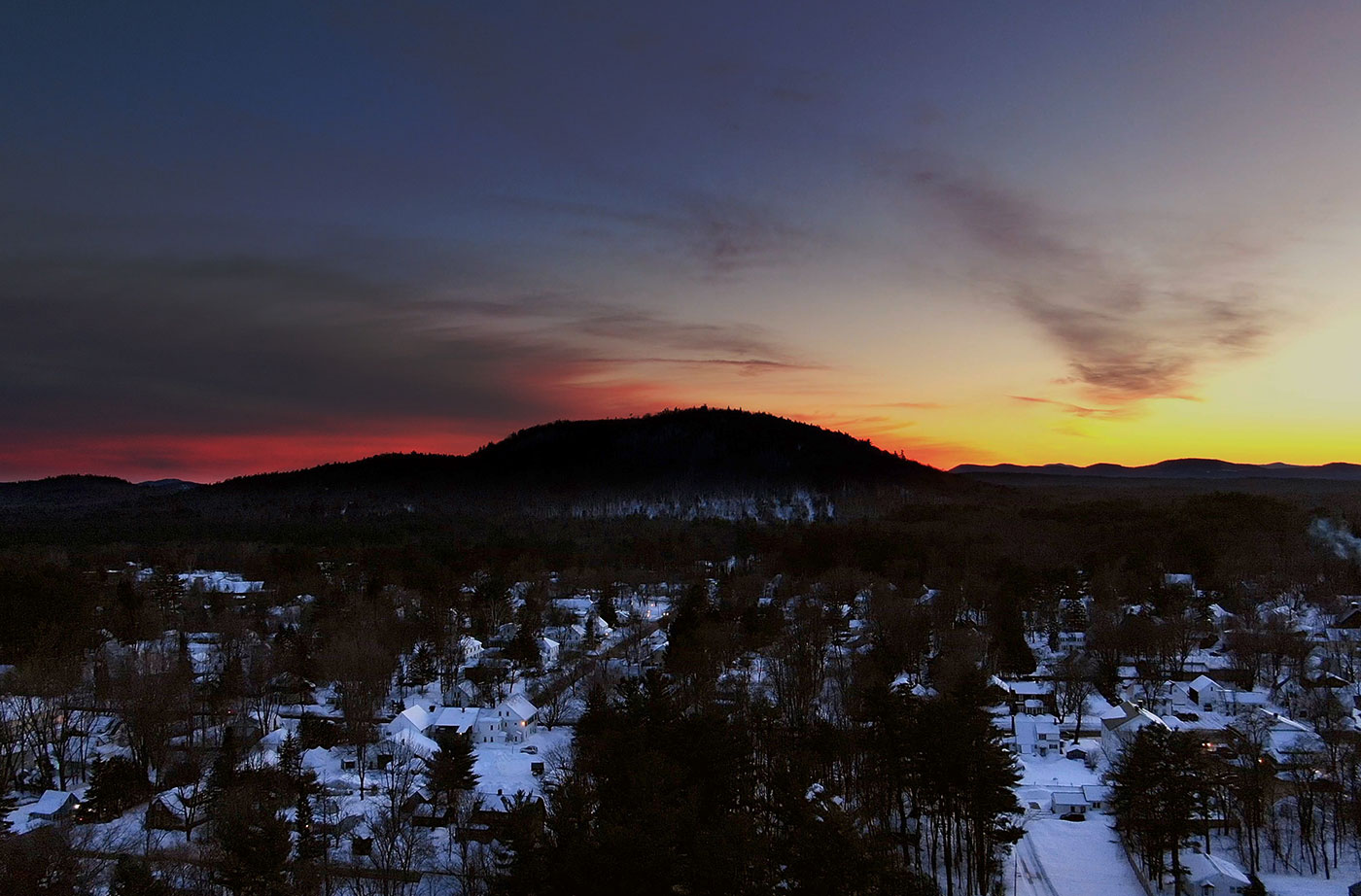 Forests currently cover about 30 percent of the world's landmass and the world loses 18.7 million acres of forests per year—by minute, that's equal to 27 soccer fields.
We need to take action and make a change as soon as possible before this problem becomes irreversible. Students like me should be worried at this stage about our future and start thinking about ways to change it.
With this short film, I want to inspire people to really care about our forests and how important they are for us. They should know that if this continues, it will be much worse in the future.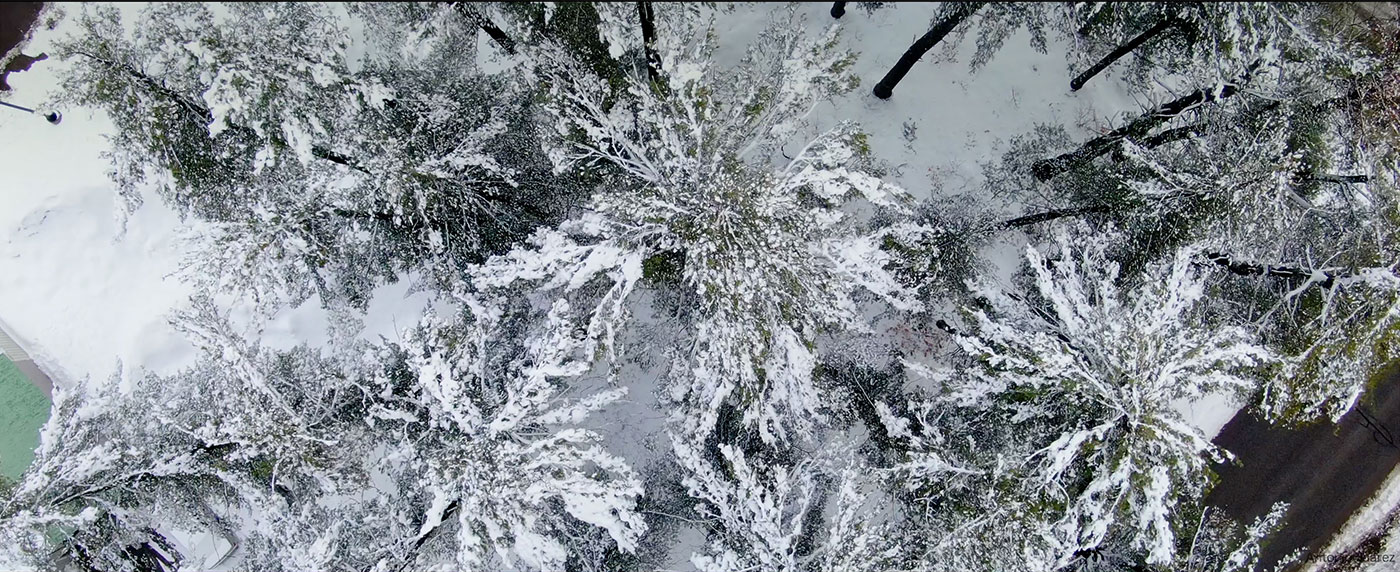 Make a change.
Antonio Juárez Navarro is an international sophomore student at Fryeburg Academy. He is originally from Spain and has been interested in nature and filmmaking for the past several years. He started editing and putting together shots at the age of 13, especially aerial footage. A few weeks ago, he created a short film about forests and their importance to us. After this, he was inspired and started creating new films about everywhere he goes, publishing them on his YouTube channel. Today, he is trying to reach everyone around him to watch his film and try to face the huge problem people are facing.
All photos courtesy of Antonio Juárez Navarro