Let's face it. It's really not easy being a parent right now. Antsy children missing their friends and the stability of school combined with the pressure to home school compounded by what's been less-than-ideal weather—it's all adding up.
As Mainers we get great pleasure from immersing our kids in nature, whether it's showing them the plants, birds, and insects that live right along our street or by visiting one of the many beautiful protected places across the state. While that's become more difficult to do as the requirements of physical distancing demand limited movement, thankfully some Maine-based organizations have developed some great online resources to help educate and engage our young people on the topics of the environment and nature. Here are a few our team at the Natural Resources Council of Maine have found. Please let us know if you've been enjoying other resources. We'll update this post as we all discover more!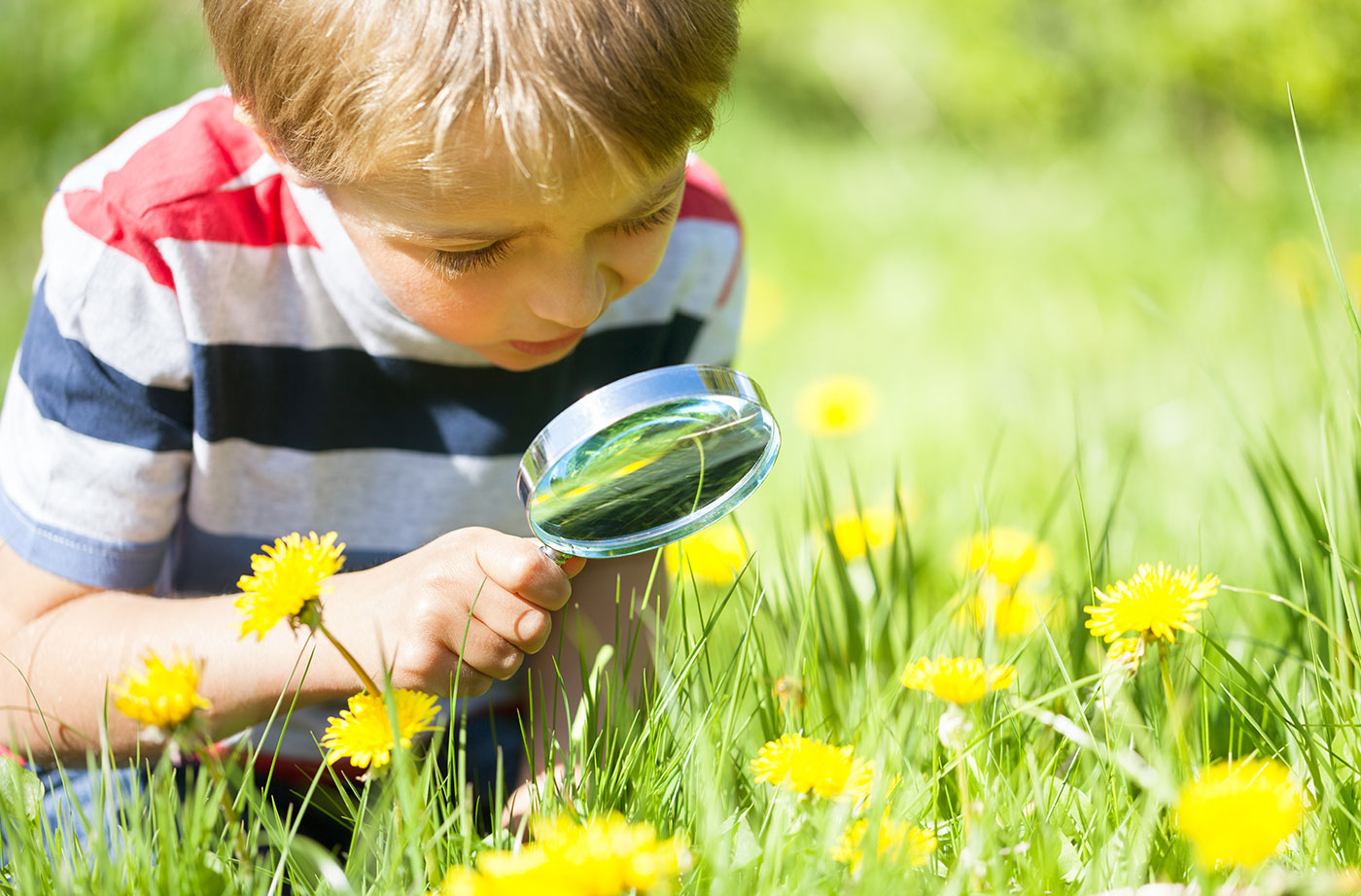 1. Ecology School Nature Nugget
According to WGME, the Ecology School in Saco developed their Nature Nugget series of videos to guide kids and adults on ecological adventures. So far they've posted on nature journaling, seasonal observations, sound mapping, and moon logs…with more topics to come soon!
2. Pocket Nature Journal Activities
Western Foothills Land Trust is partnering with Greater Lovell Land Trust, Lakes Environmental Association, and Loon Echo Land Trust to bring Mainers a Pocket Nature Journal Activity Series. Every Friday they are posting a new print-and-fold nature journal to help educate and inspire you and your budding naturalists!
3. Environmental Education and Nature Connection Learning Resources
The Maine Environmental Education Association has compiled a list of resources for families on nature connection learning.
4. UMaine Cooperative Extension 4-H Learn-at-home
The University of Maine Cooperative Extension has assembled this collection of helpful educational resources for parents and caregivers. 
5. Wolfe's Neck Farm Educational Activities
Wolfe's Neck Center for Agriculture & the Environment has posted a bunch of great videos and activities for you and your children on their website. They run a fantastic summer camp and activities for kids and families so they know what they're talking about!
6. Ecomaine Educational Outreach
Southern Maine's waste and recycling processor, ecomaine,  has posted video tours, webinars, and other activities for people to learn about recycling from their comfort of their home.
7. Chewonki At-home
Chewonki's at-home web page has compiled nature-based education materials for parents and students.
8. Maine Audubon Nature Connections
Maine Audubon is regularly updating their Connections resource page with nature-based activities.
—Colin Durrant, NRCM Media Relations & Advocacy Communications Director
______________________
Since we posted the original blog post we have identified some great additional resources below:
Maine Outdoor School
In a piece that ran in the Bangor Daily News, Hazel Stark of Maine Outdoor School suggested these 6 educational outdoor family activities to try during the pandemic.