Last year we introduced you to eBird, iNaturalist, Discover Katahdin, and six other nature-based apps. Read about them at www.nrcm.org/blog/apps-explore-maine. We hope you enjoy this year's picks!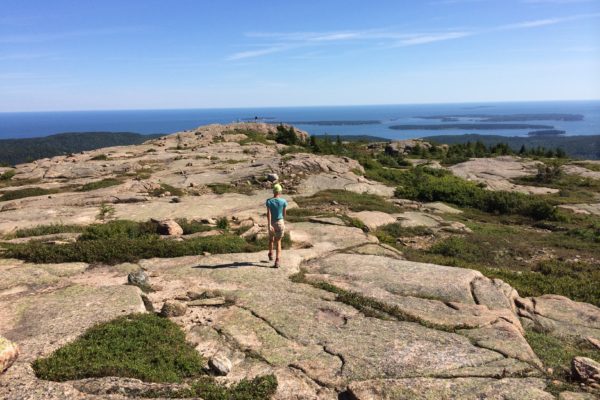 1. Acadia National Park by Chimani
Maine-based Chimani designed this premier app for one of our state's crown jewels: Acadia National Park. This location-specific tool provides a range of information including GPS-enabled maps (functioning both online and offline), trail and place information, and a guided audio tour of the park. You can even earn badges for visiting certain points of interest! Pack up your gear, head to Acadia, and appreciate the fact that the digital toolbox in your hand was made in Maine!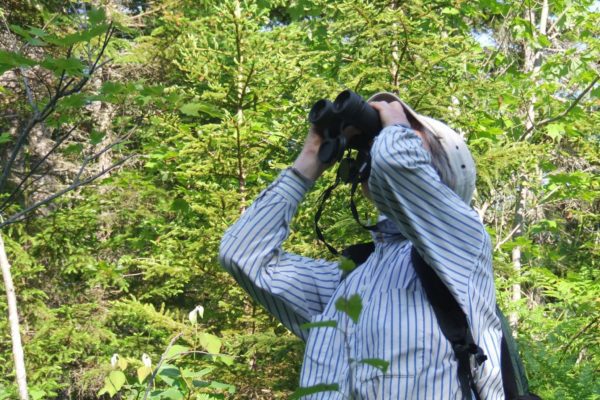 2. Audubon Bird Guide
National Audubon Society's Audubon Bird Guide helps you enjoy the birds you encounter in your backyard, or while exploring the nature of Maine far and wide! This free app allows you to identify, track, and learn about the bird species you find, whether they're permanent residents of Maine, seasonal visitors, or just migrating through. The app contains range maps, bird sound audio clips, and beautiful photos. Plus, you can check out recent bird sightings in your area and participate in Audubon's Climate Watch citizen science project!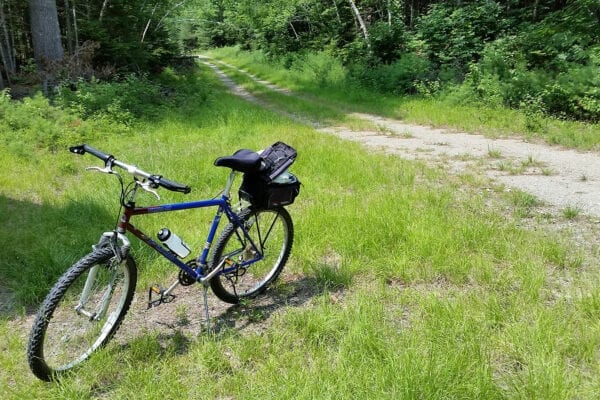 3. BikeMap
Biking is a spectacular way to get around Maine while reducing your carbon footprint, and BikeMap can help you with that! This app allows you to view (and ride) crowdsourced routes in your area, providing audible step-by-step (er…pedal-by-pedal) directions along the way. In record mode, you can even create your own routes and share them with others who want to get active and help the climate.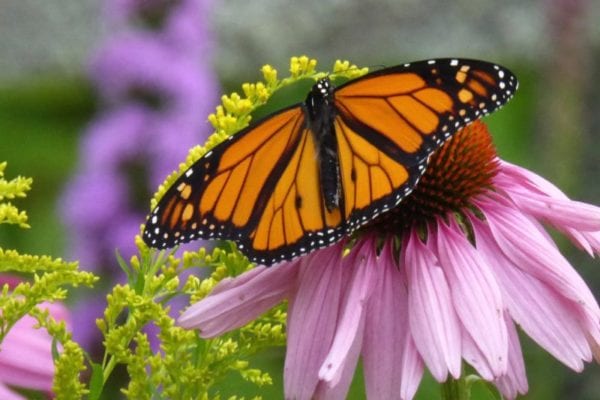 4. Collector Classic (Monarch Model Validation Project)
Collector Classic partners with the Monarch Model Validation Project (University of Maine) to help monitor fall migration patterns and typical habitat frequented by monarch butterflies as they make their journey along the Atlantic Flyway. To install the app, you'll need to follow the registration instructions at umaine.edu/mainecoopunit/monarch-model-validator. Once you complete the survey and are set up, you can upload photos and contribute to UMaine research into preferred monarch butterfly habitats and attempts to predict nesting sites.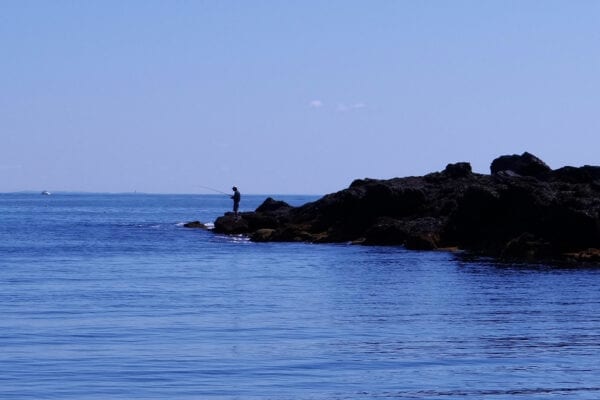 5. Fish Rules
This app puts all saltwater fishing regulations at your fingertips. Using your phone's GPS (or latitude and longitude coordinates), Fish Rules makes available the fishing rules in your vicinity. It's programmed to show you state and federal rules that apply in Maine and elsewhere across the US. You can even snap a pic of your catch and track locations where you've been most successful.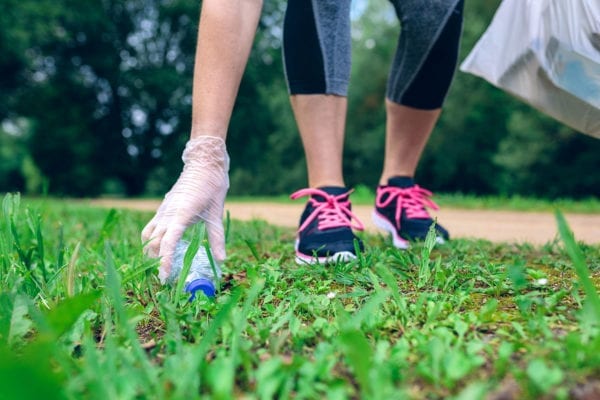 6. Litterati
If you use a Fitbit, you already know the thrill that accompanies beating your friends at step counts. Why not challenge them to a litter pick-up wager? Litterati allows you to document your clean-ups by snapping photos of tossed items you gather in your community, and lets you track the impact you're making. It geotags the photos you upload and uses the data to help municipalities learn where their waste management services may be ineffective.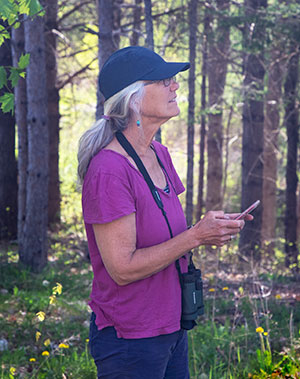 MERLIN BIRD ID APP
And here is a bonus app from my colleague:
"I keep hoping every year to learn a few more birds by sight and sound. Some years are way better than others. I got the Merlin Bird ID App on my phone a year-ish ago. This year has been way better than average! Because of the fact that I am working at home, I have allowed myself to take the 'commuting' time and go for morning walks. The last couple of weeks I have taken my phone and binoculars. This week Merlin helped me ID a Black-throated Blue Warbler, a Chestnut-sided Warbler, and a Blue-headed Vireo. The app is fun and easy to use." —Leslie Burhoe, NRCM Executive Assistant