This week's photo is getting us ready for spring to arrive in three weeks. After a lot of gray days this winter, these greens of a mossy pool on Clark Island remind us that spring is on its way!
Longtime NRCM member and frequent My Maine This Week photography contributor Steve Cartwright of Tenants Harbor, Maine, shared his photo with us, and notes that "Clark Island is part of the Town of St. George, as is Tenants Harbor. A major portion of Clark Island (the island itself, reached by causeway) is a lovely place to walk…trails and a quarry for warm-weather swimming."
Do you have great trails and places to explore near you? If so, please send us some photos from your next adventure to share as a My Maine This Week feature.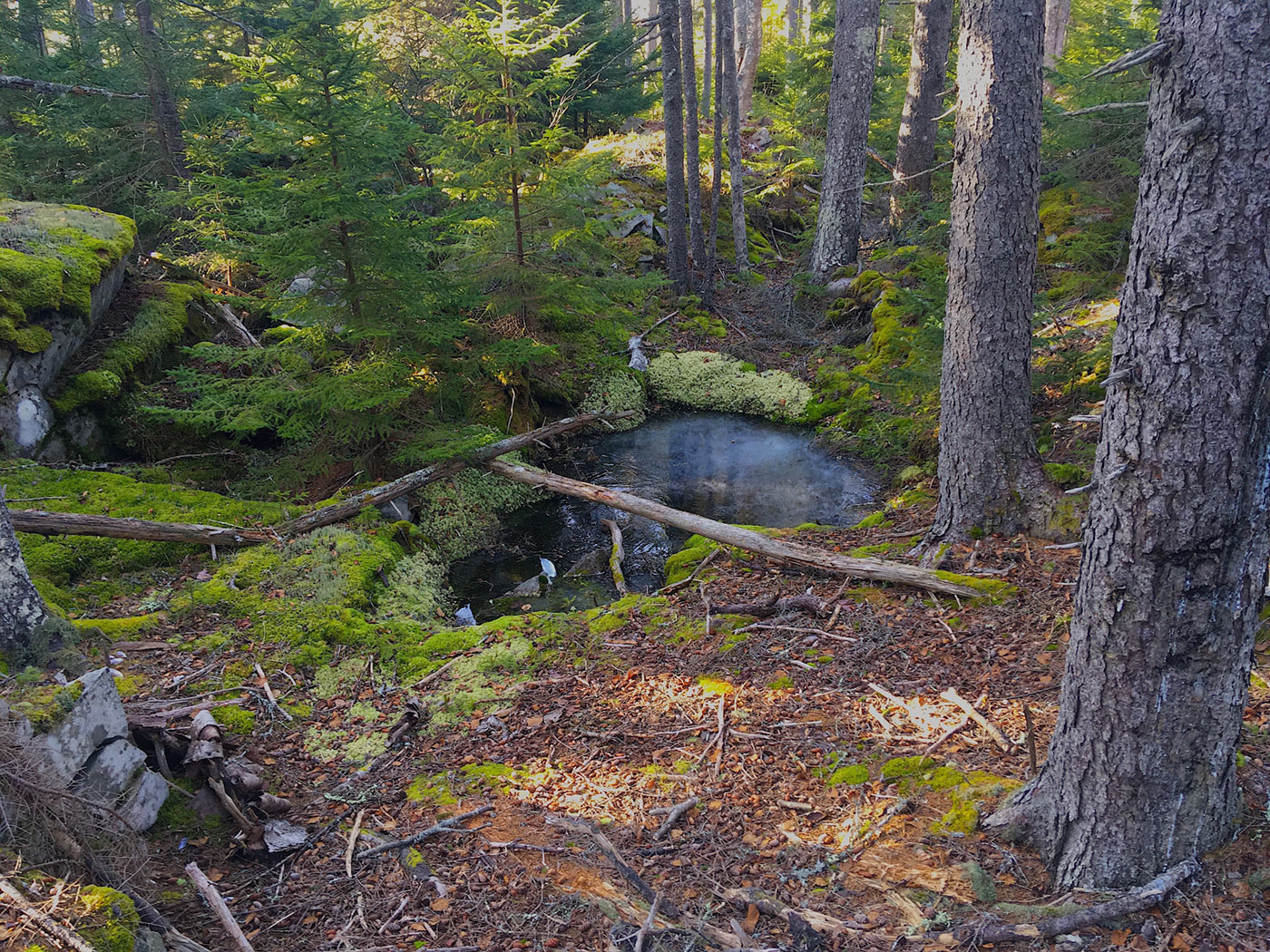 tograp