One of NRCM's "regular" contributors to My Maine This Week, Tony Nazar, shares some recent photos from his travels, and from his own backyard, in this week's My Maine This Week feature. Photos by NRCM supporter Tony Nazar of Wilton, Maine.
See more of Tony's photos here.
To see past My Maine This Week photos, or to submit a photo of your own to be featured on our website, please visit www.nrcm.org/our-maine/my-maine-this-week. 
"Coos Canyon in Byron is particularly beautiful this year."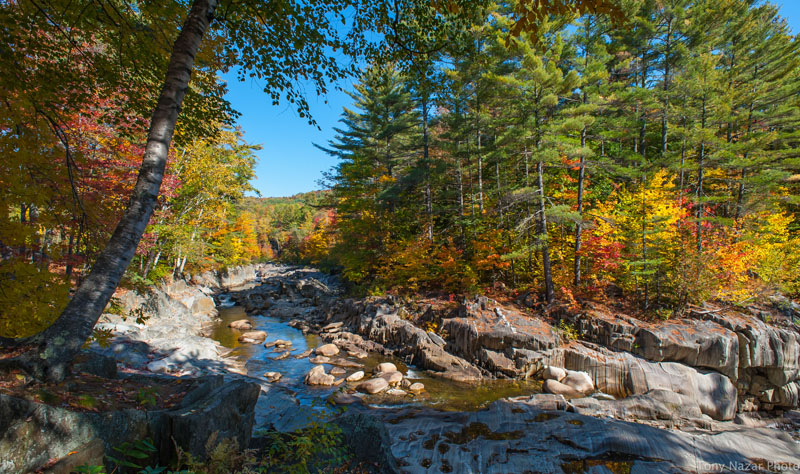 "Photographed out our living room window. A pair of pileated woodpeckers."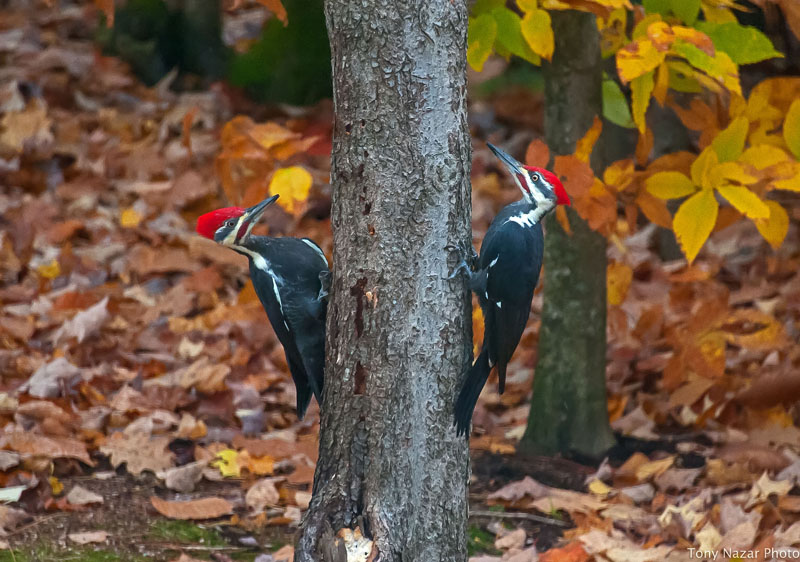 "This one is of the little glade near the Fayette School on Route 17."