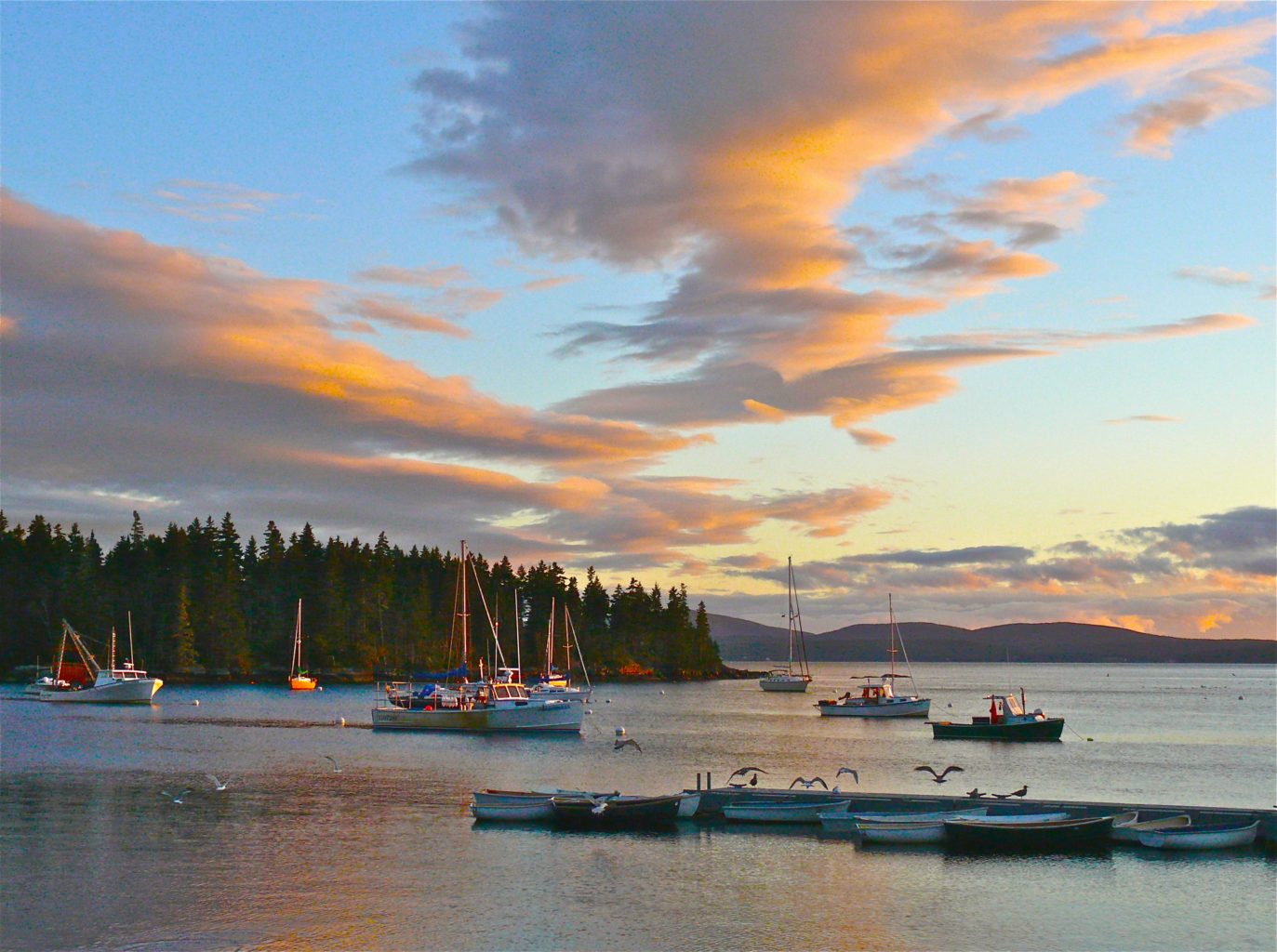 "SEASIDE SUNSET"  Skies in Downeast Maine rival those of Arizona, but we have the added bonus of watery reflections. This is Sorrento Harbor with Mt. Desert Island in the distance. – Photo by Paul Breeden of Sullivan, Maine
Paul also shared some of his beautiful wildflower photos with us, which you can view in the slideshow below. To enlarge the photos, scroll over the picture and click on the icon on the right.
[tn3 origin="album" ids="1500″ transitions="default" width="650″ height="400″]
To see past My Maine This Week photos, or to submit a photo of your own to be featured on our website, please visit www.nrcm.org/our-maine/my-maine-this-week.