"I'd like to offer this photo as a My Maine offering. A reminder to us all to be careful about littering, and perhaps, be proactive and pickup some litter after others." Photo by NRCM member Dave Small of Old Town, Maine.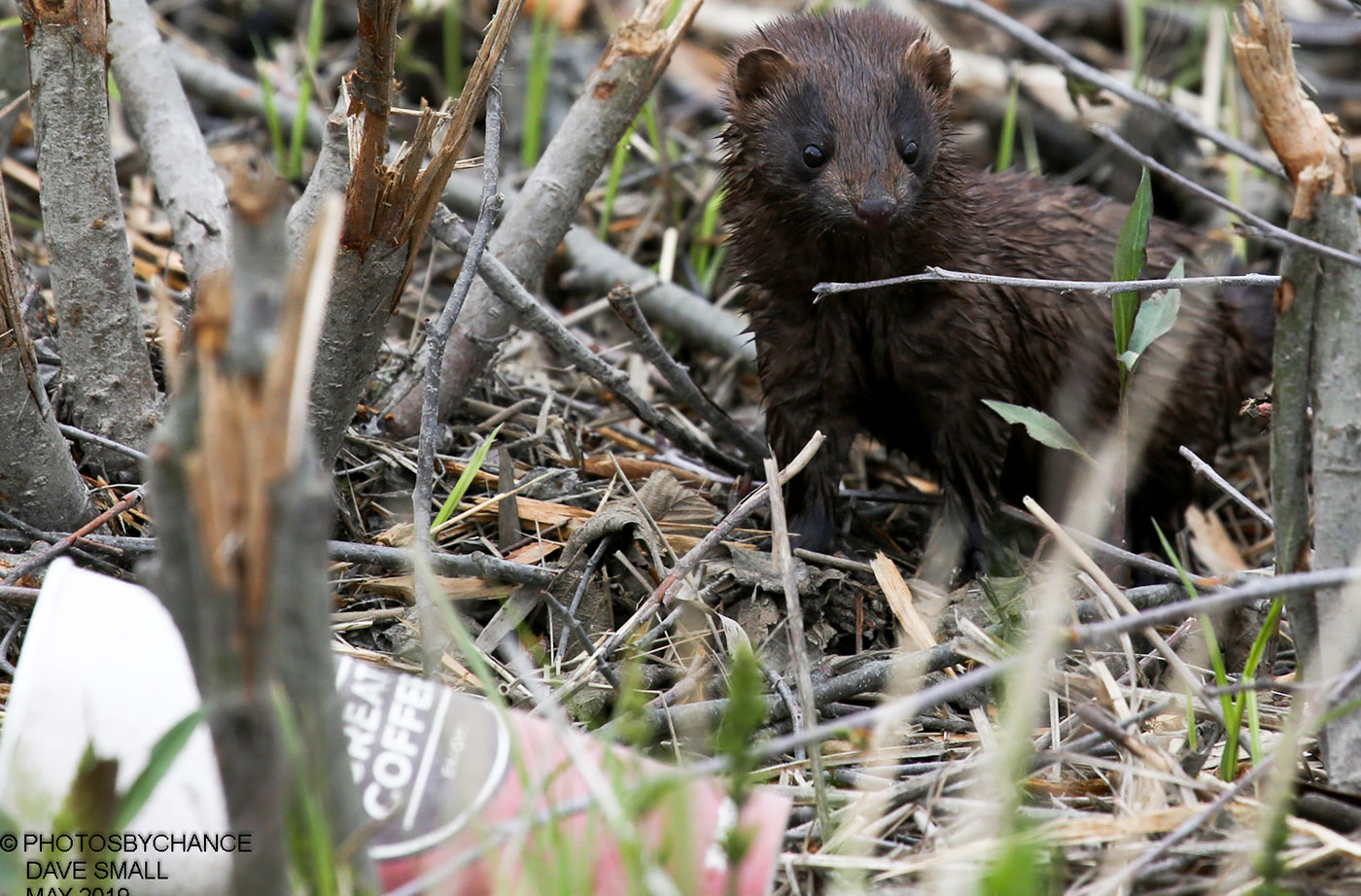 "I've only seen one mink in the wild before the one I now have pictured. It was hanging out at the Rockland Breakwater. When I saw this one on the Stud Mill Road near Sunkhaze Meadows National Wildlife Refuge, my first thought was nice mink. After capturing the image, I was thinking…I'm not lucky enough to see and capture an image of a mink, so this must be an ermine. Even after researching other images, I persisted in my doubt and labeled all of my images 'ermine.' A good friend of mine, who has trapper friends, corrected me. Thanks, Keith. Anyway at 66 years old the learning curve is still a lot of fun, but little more slippery!" Photos by Dave Small of Old Town, Maine
Do you have beautiful photos of Maine's landscape or wildlife to share? We would love to see any photos, but especially any photos you take showing early signs of summer! Please send them to us at nrcm@nrcm.org. To learn more about how to submit your photos, visit www.nrcm.org/our-maine/my-maine-this-week/share-photos/.