NRCM member Wendy Weiger of Greenville Junction, Maine, shares some of her beautiful photos and descriptions of Gulf Hagas for this week's My Maine This Week feature. Thank you, Wendy!
Gulf Hagas is a deep slate gorge where the West Branch of the Pleasant River dances down a series of rocky cascades. The hiking path along its north rim branches off the Appalachian Trail, in the heart of the section known as the Hundred Mile Wilderness.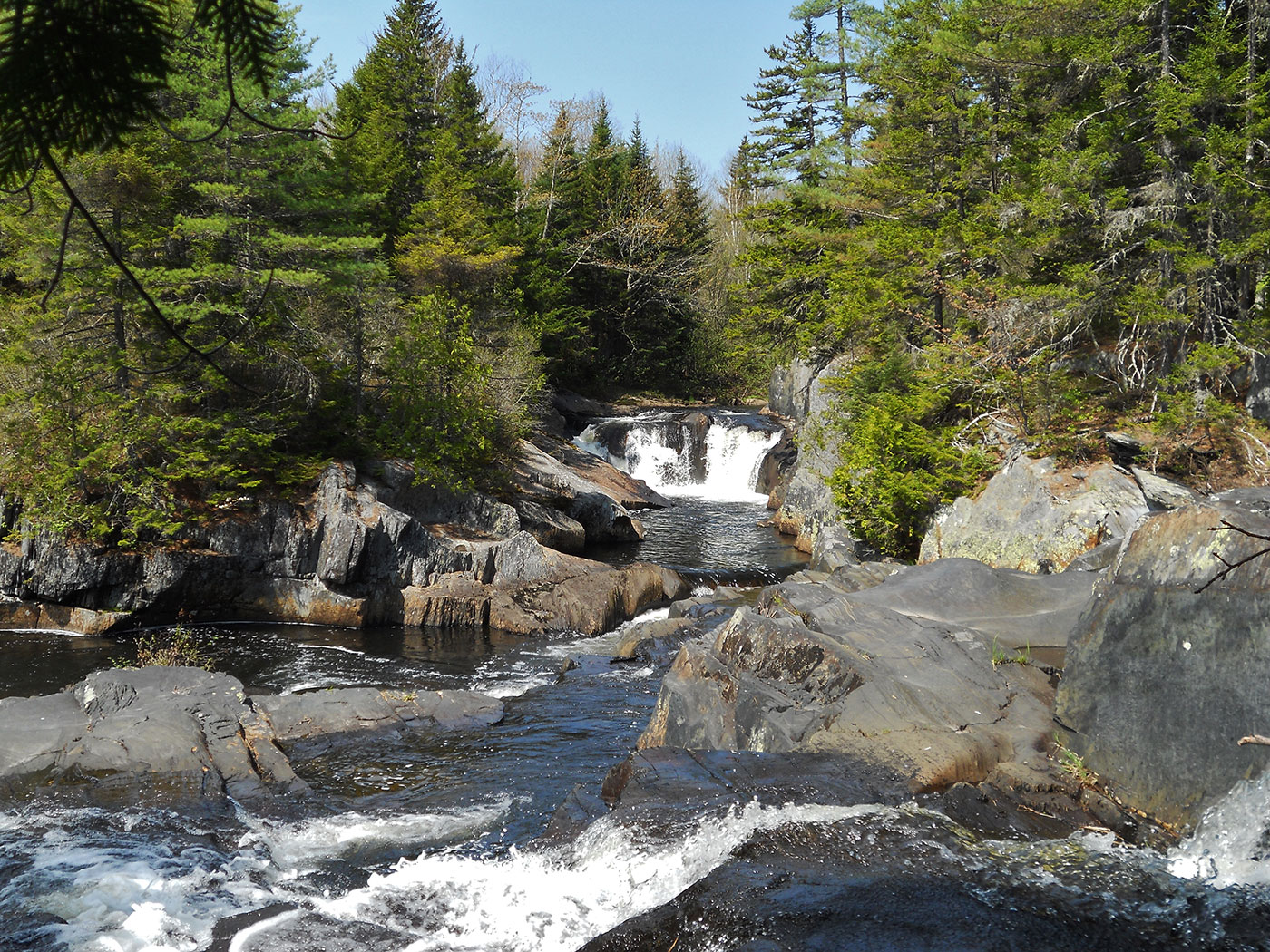 The Head of the Gulf is at the upstream end of the three-mile gorge. The West Branch of the Pleasant River drops 370 feet as it flows through the chasm.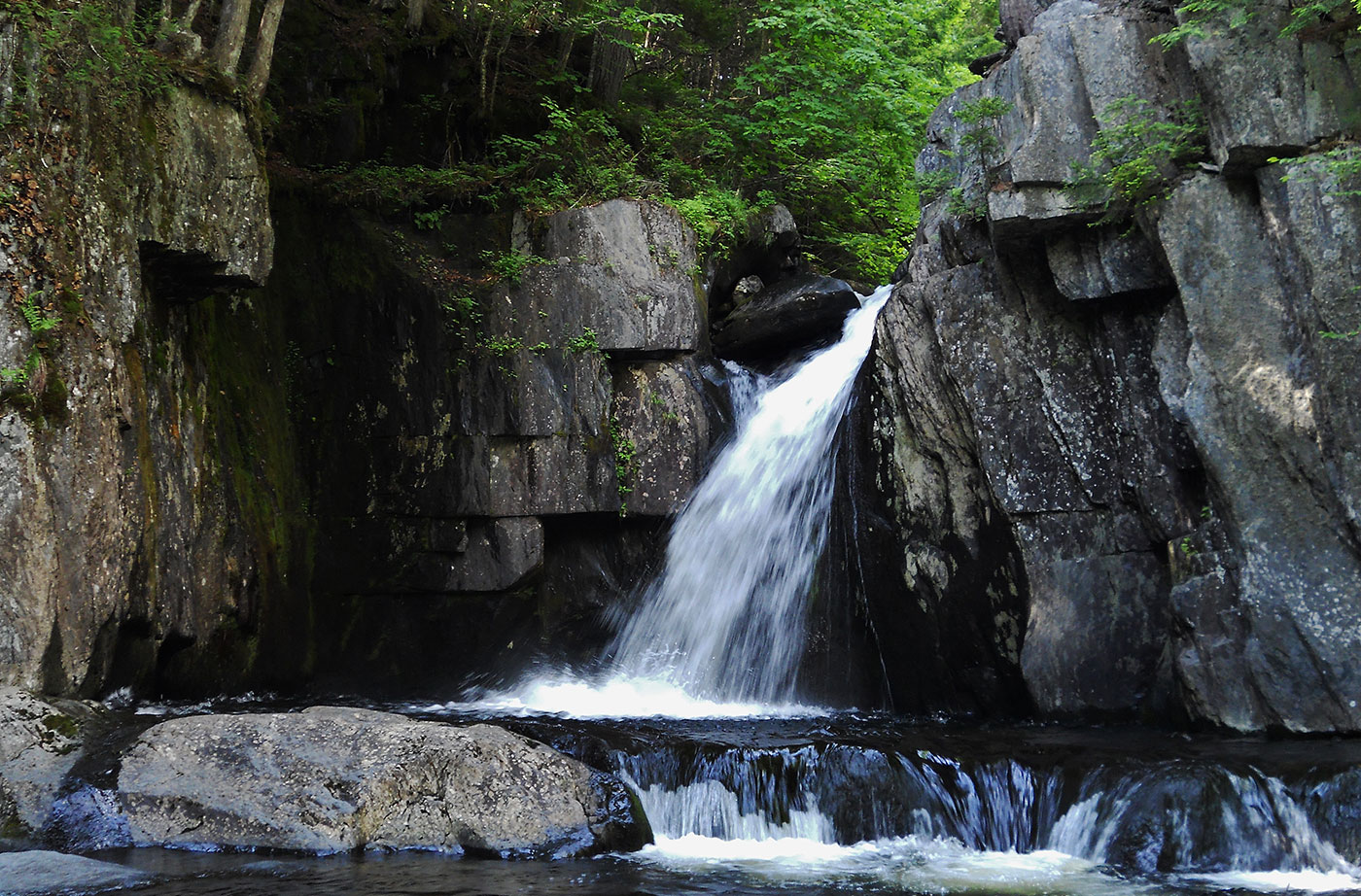 The highlight of the lower section of the Rim Trail is Screw Auger Falls, where Gulf Hagas Brook tumbles into a rock-walled grotto.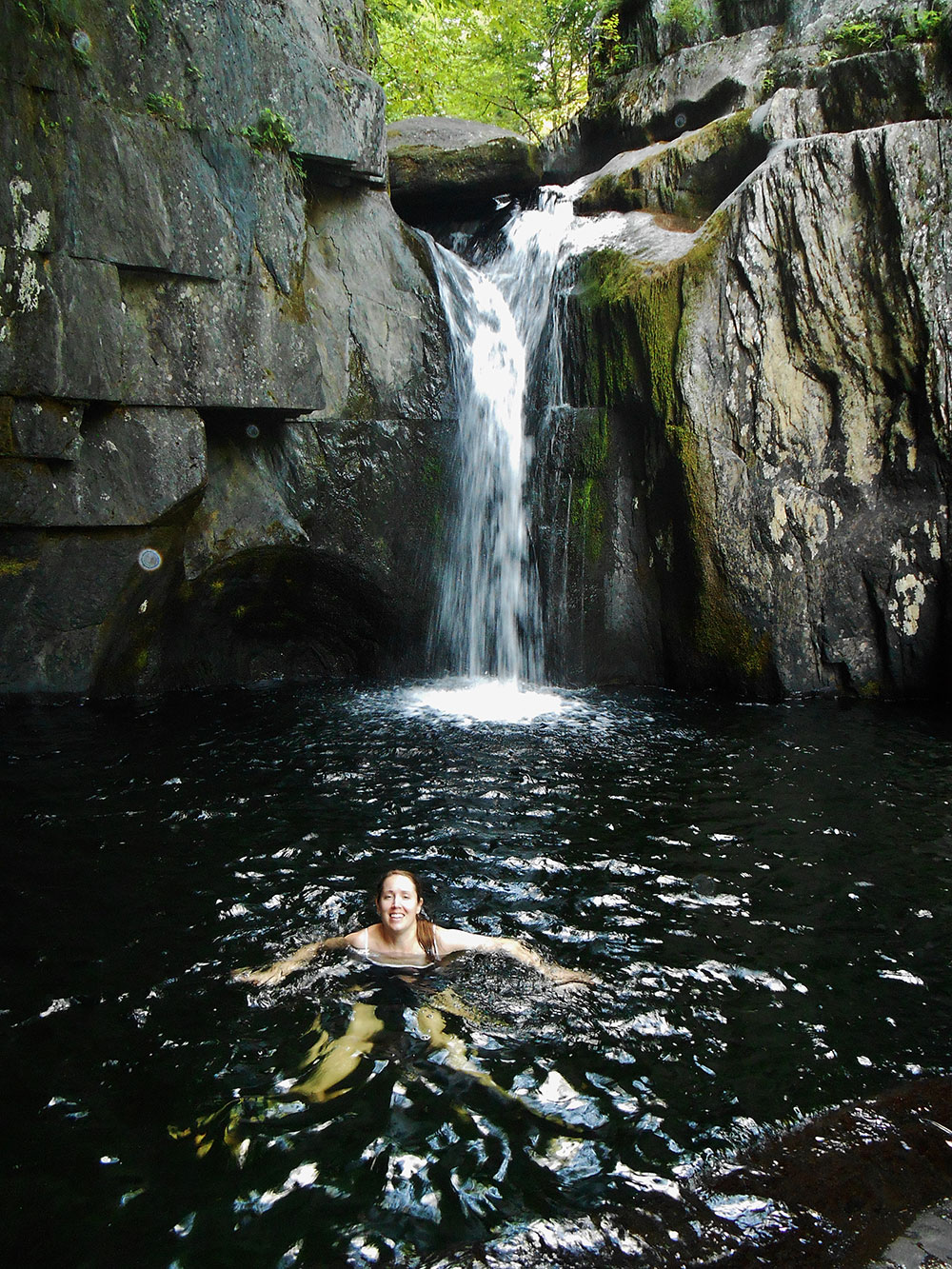 After a hike on a hot summer day, is there any pleasure greater than a refreshing swim beneath a waterfall?
—Wendy Weiger