Each week, NRCM member David Small of Old Town, Maine, shares via email some of his beautiful photos of wildlife and nature with several of his friends. NRCM is lucky enough to be one of those friends, so we are always delighted when David's photos show up in our inbox.
David recently shared these spring photos from last year with us, and he writes, "A nice day for a nature walk, gathering 'Vitamin N,' first at Wells Forest and then on the Mclaughlin Road at Sunkhaze Meadows National Wildlife Refuge."
Thank you, David, for sharing your beautiful photos with us!
If you have Maine landscape and wildlife photos to share, please send them to us at nrcm@nrcm.org, and you may be next week's My Maine This Week feature!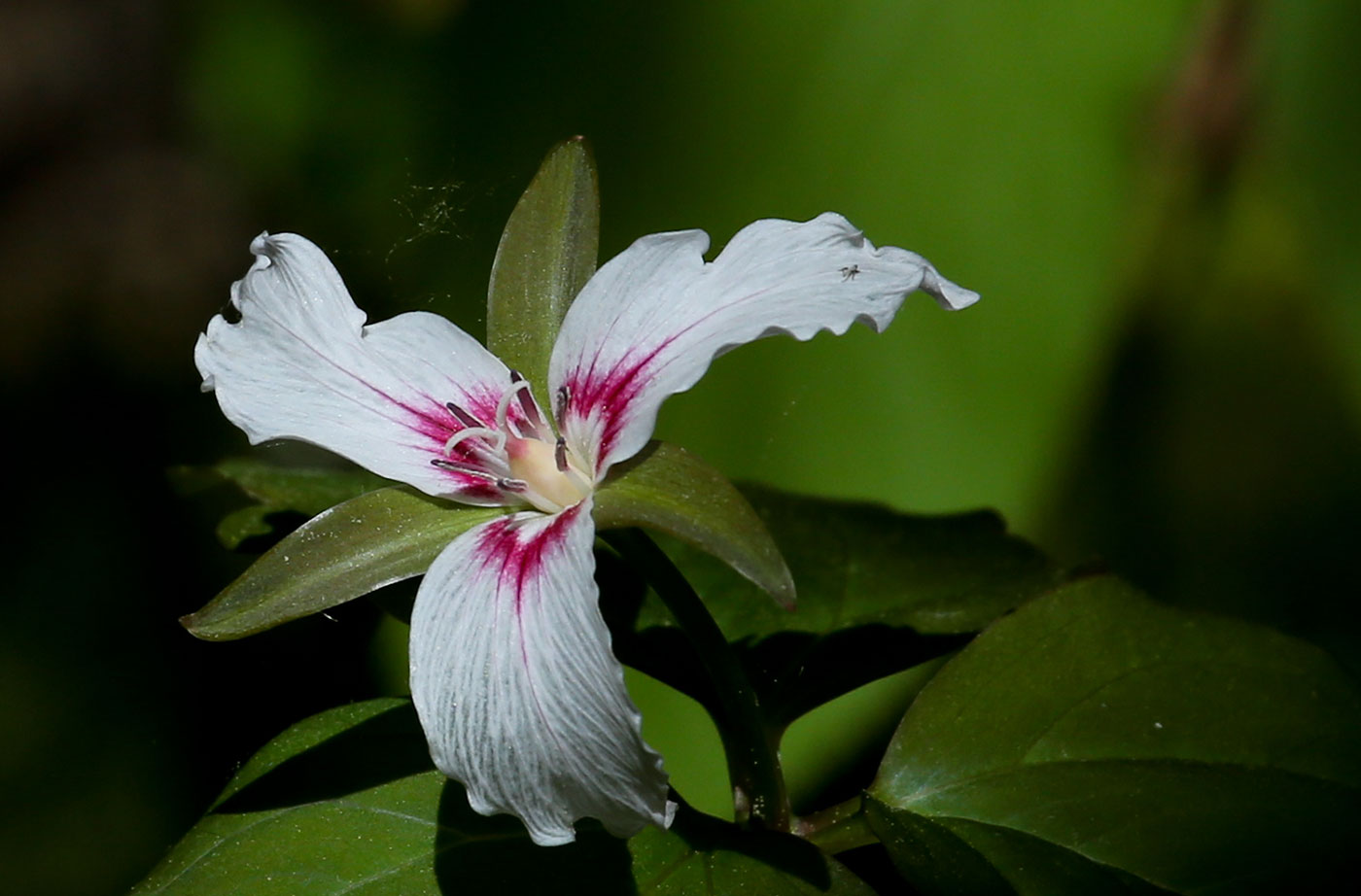 Painted trillium at Sunkhaze Meadows National Wildlife Refuge