With the gray days we have been seeing lately in Maine, we thought some color would brighten things up!
NRCM member David Preston of China Village, Maine, shared his photo, taken this fall, and writes, "I caught and released this amazing male brook trout in full spawning regalia in the Kennebec River. This picture is NOT photoshopped, those are his real colors. We are so fortunate to have places in Maine where it's possible to see wild fish like this and their habitats are protected, not just for anglers but for all who love clear, cold rivers and lakes."
Share your photos with us by sending high-res photos with your name, town of residence, and location/description of your photos to nrcm@nrcm.org.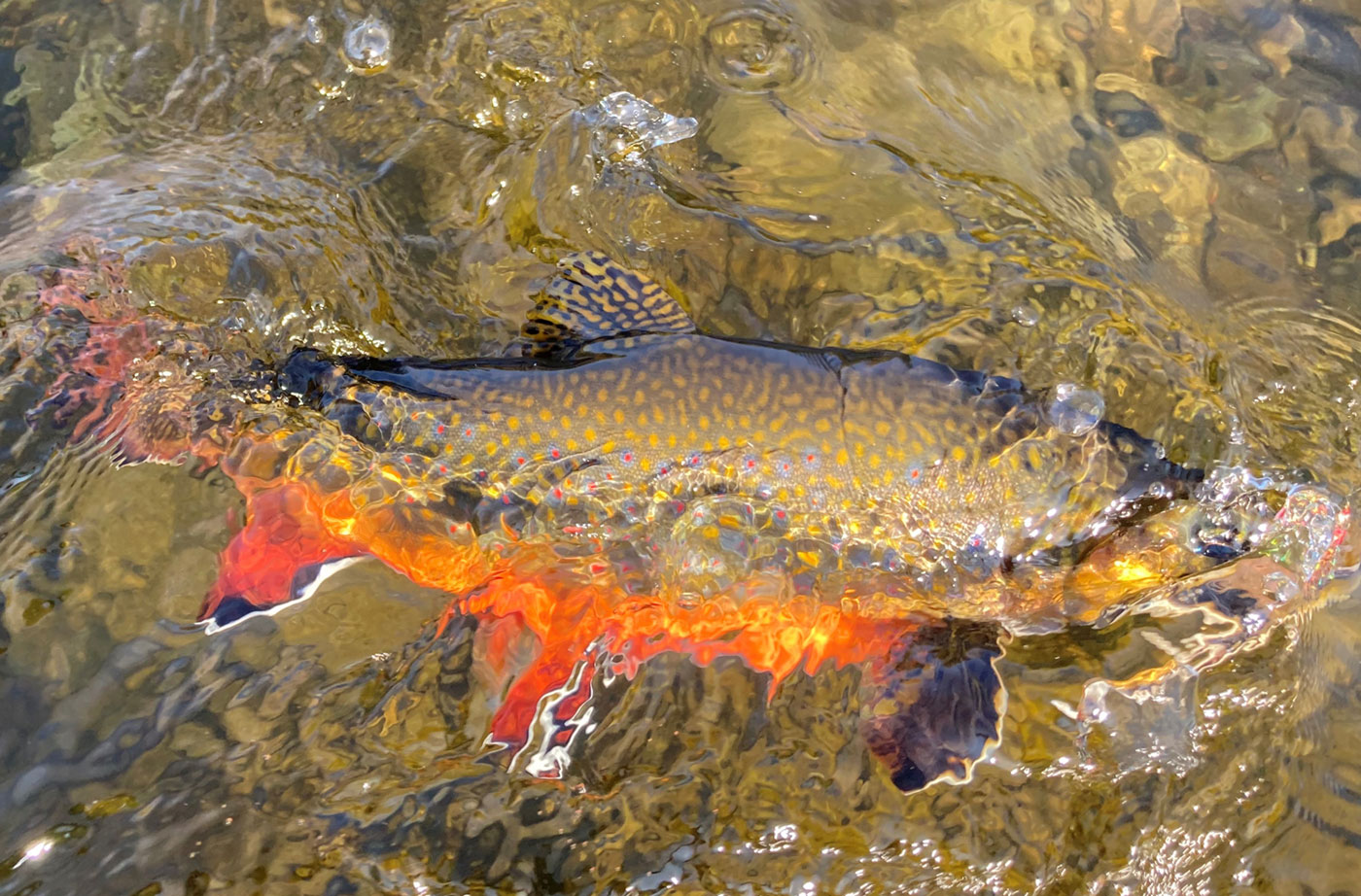 Brook trout in Kennebec River by David Preston