Longtime NRCM member Ann Flewelling of Sedgwick, Maine, shares two of her recent photos, one from Aroostook County and one of Mt. Katahdin at Baxter State Park.
The first photo is of "a dramatic storm event emanating from Square Lake toward [her] shore on Cross Lake [in Aroostook County] in late August," writes Ann.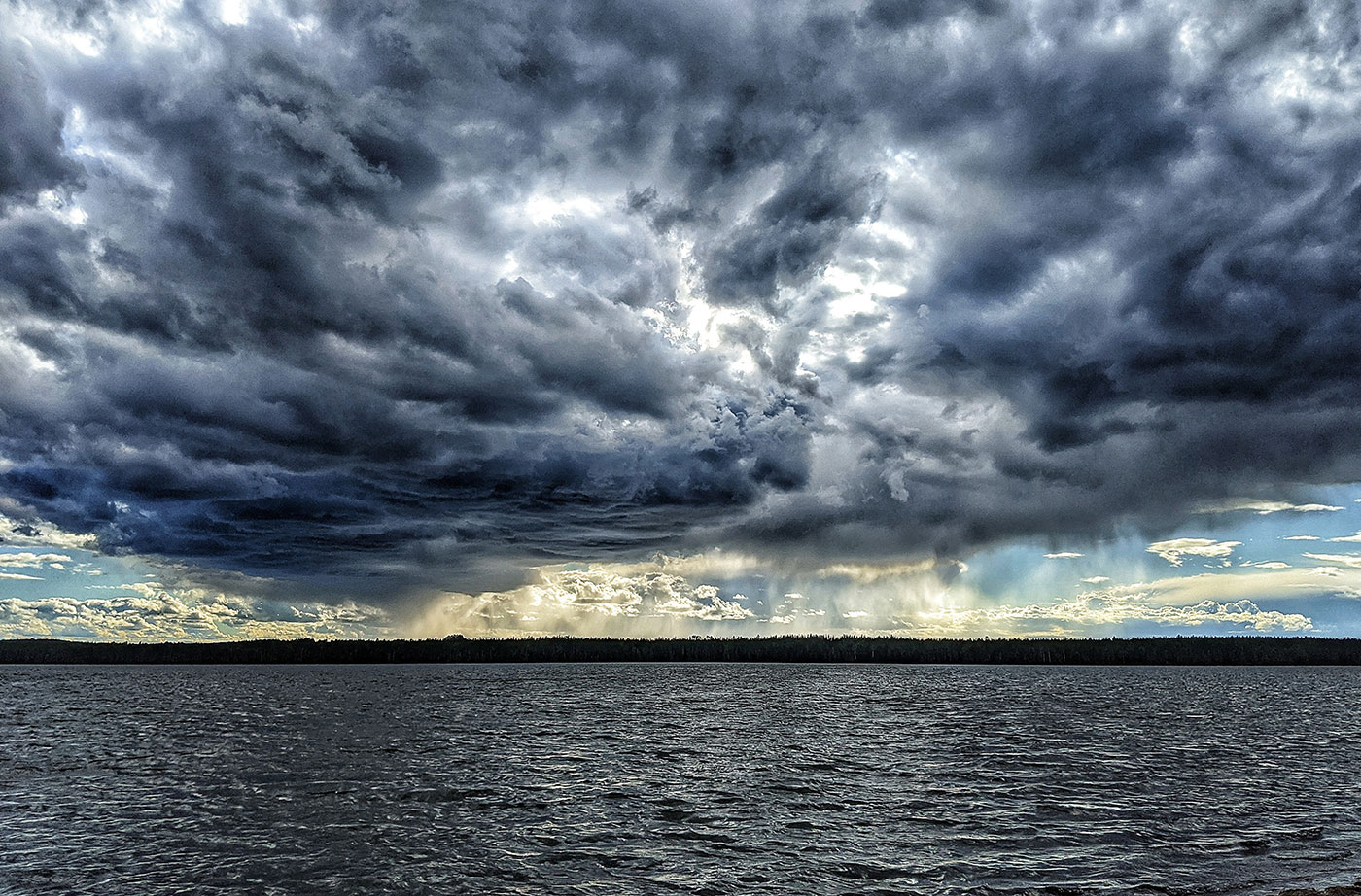 Ann's second photo is a shot of Mount Katahdin "on one of our clear skies days gratis the lack of air travel."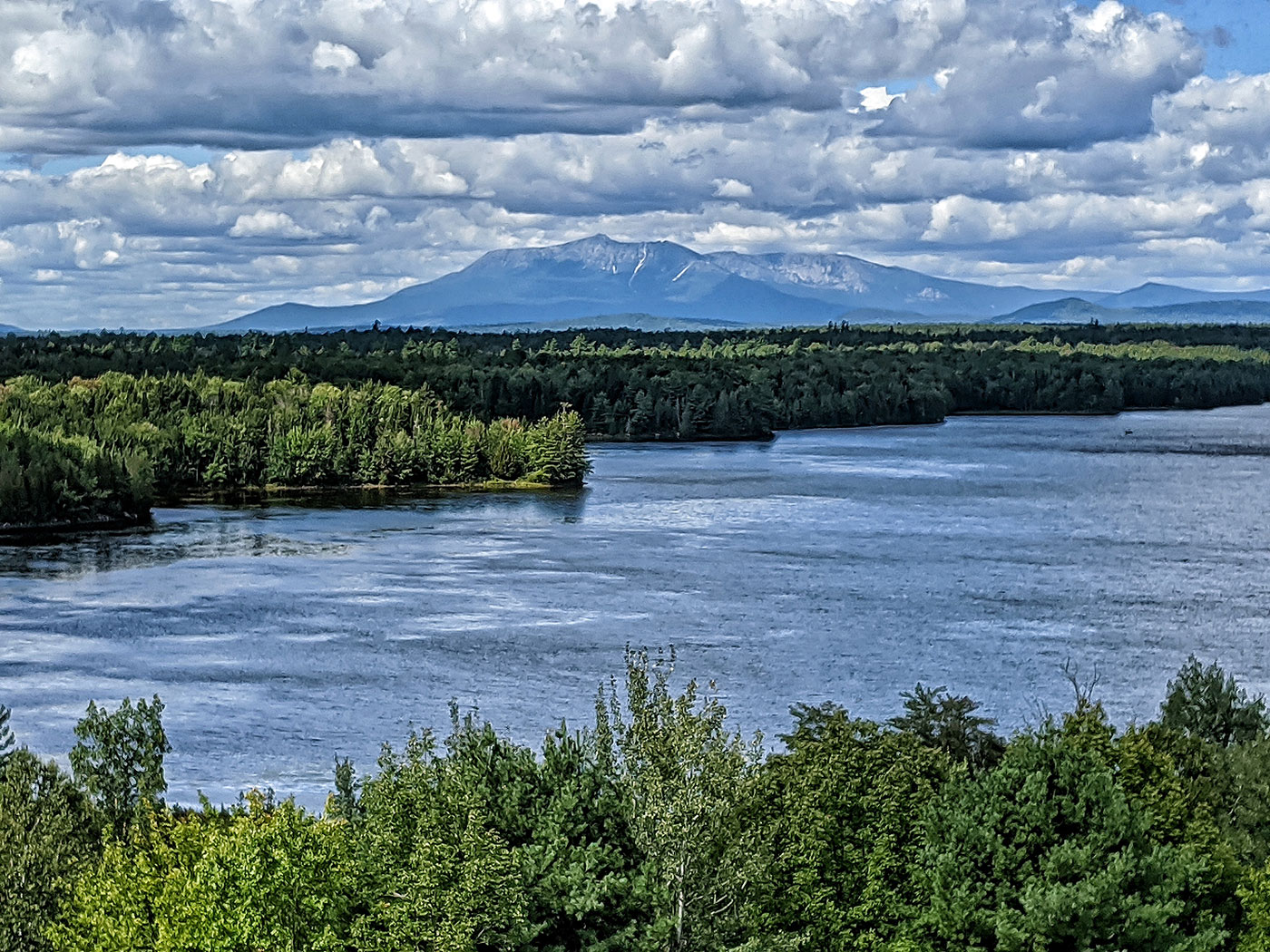 If you have beautiful Maine photos that you would like us to share in our My Maine This Week feature, please learn more about photo requirements and then send us your photos. We love to highlight Maine's gorgeous wildlife, landscapes, and more from all corners of the state.