Citizen Action Day
Legislators say that the voices of their constituents are the most important voices they most need to hear. That's why every year, the Natural Resources Council of Maine hosts our members and supporters for Citizen Action Day — a day for Maine citizens to come to the State House in Augusta to speak with their legislators about important issues affecting Maine's environment.
The morning starts with brief presentations by NRCM staff experts and tips for speaking with your legislators. Then, together, we take a short walk to the State House where we help you connect with your elected official. There's also often opportunity to attend a public hearing or take a guided tour of the State House (optional). We provide free breakfast and lunch.
NRCM's 2022 Citizen Action Day was held via Zoom on Tuesday, March 1, 2022.
Photos from past Citizen Action Days: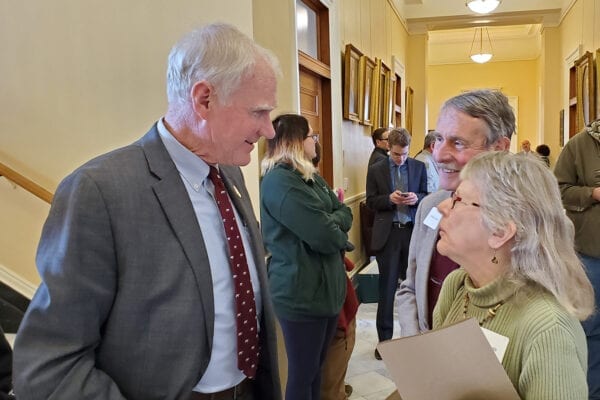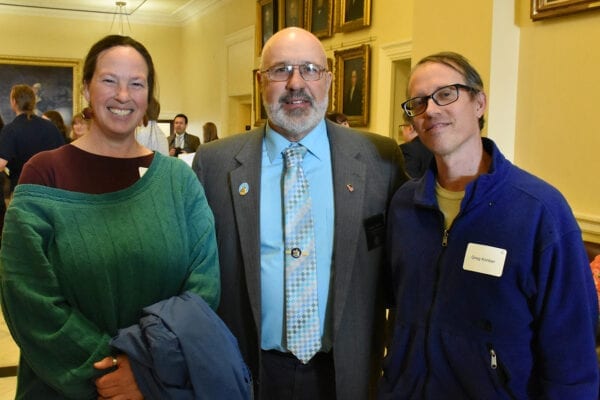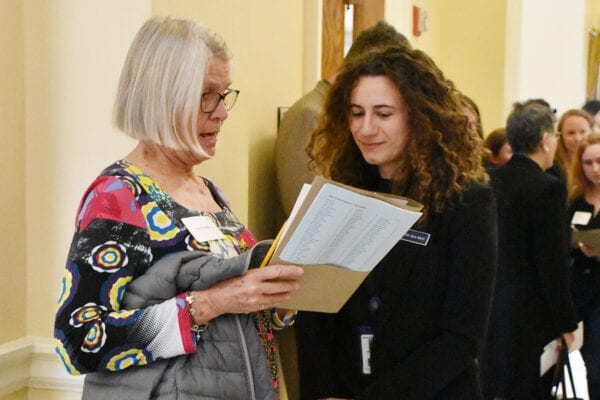 We welcome you to join us for a fun and exciting day in Augusta. You don't have to wait for Citizen Action Day to take action for Maine's environment. Visit our Take Action page any time to learn how you can help to protect Maine's air, land, water, and wildlife.
Hear from Citizen Action Day Participants
Watch this video from a past NRCM Citizen Action Day to hear from participants about why this day is important to them: https://www.youtube.com/watch?v=tNBzFDoadws