With all the hoopla surrounding the ringing in of the New Year, you might have missed the news about a pretty big deal in Portland, Maine's most populace city. On Wednesday, January 3, the City Council voted unanimously to prohibit the use of synthetic pesticides in Portland. This is, as City Councilor Spencer Thibodeau said, "a really solid first step for the city of Portland."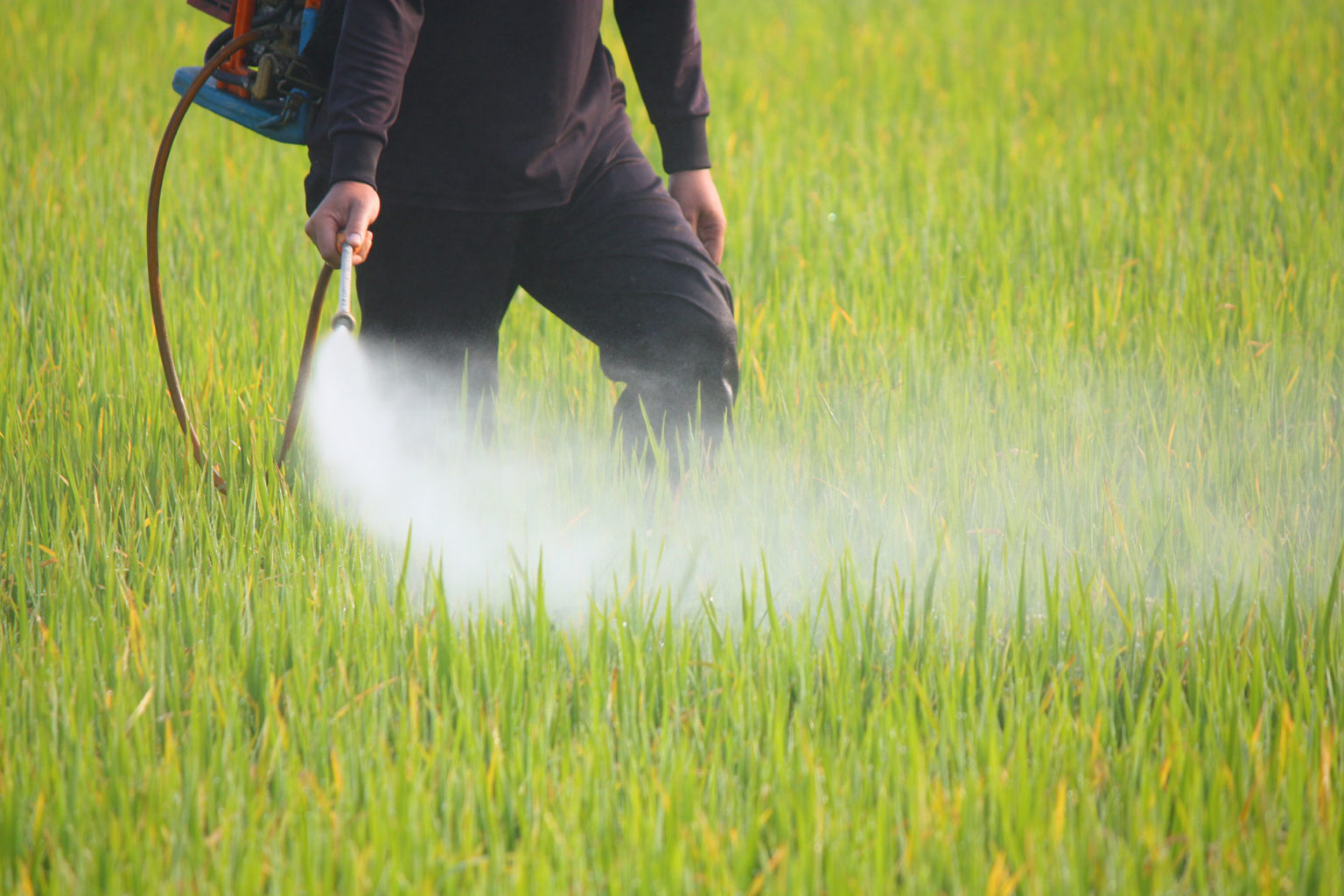 This is actually a step that is part of a path that stretches back years, and shows what the tenacity and hard work of concerned citizens can accomplish. Portland Protectors is a grassroots group of folks who formed around nothing more than a deep concern for the welfare of their children, their environment, the bay upon which Portland sits, and the health of their city. Over the course of more than two years, and sometimes in the face of opposition and obstruction from the chemical industry, this group worked to ensure Portland passed an ordinance that is not only modeled on South Portland's great version, but has been strengthened to become one of the strongest protections in the nation.
That industry opposition sometimes reached beyond Portland's borders. For instance, during the last legislative session the chemical industry once again lobbied legislators to pass a bill that would have prohibited Maine cities and towns from exercising their rights under Home Rule, a principal enshrined in Maine's constitution. The Maine Supreme Court upheld the right of home rule, specifically dealing with a case involving a town's right to regulate the use of pesticides within its borders.
Portland's new ordinance, which goes into effect on July 1, 2018, also includes funding to help ensure a robust education campaign for city residents and businesses. This is important because, though there have long been ways to ensure a healthy, safe lawn and garden grace your home (way longer than there have been synthetic pesticides) not many people are aware it is even possible in the face of massive advertising by companies that would love nothing better than to have you believe you need their products to keep your lawn "safe."
Portland joins more than two dozen other Maine communities that have passed some form of local ordinance dealing with pesticides and their use. Beginning this summer, more and more residents, the City of Portland, and businesses will be working to ensure the health of children, pets, visitors, and Casco Bay are not endangered through the use of synthetic pesticides. This is incredible progress! Congratulations Portland Protectors, and other citizens and residents of Portland including people, beagles, and bees, all of whom can breathe a little easier!
Our sustainability radar is always on, and we love to share. Do you have information about a great project helping to make Maine a more sustainable place to call home that you would like to see featured on NRCM's blog? Guest posts and alerts about interesting sustainability stories are always welcome! If it is good news for our environment and involves Maine or Mainers, it belongs in the spotlight. Please contact Sarah Nichols, NRCM Sustainable Maine Director at snichols@nrcm.org or (207) 430-0170.