Farmington, Maine has partnered with the local campus of the University of Maine to put an unused recycling center to good use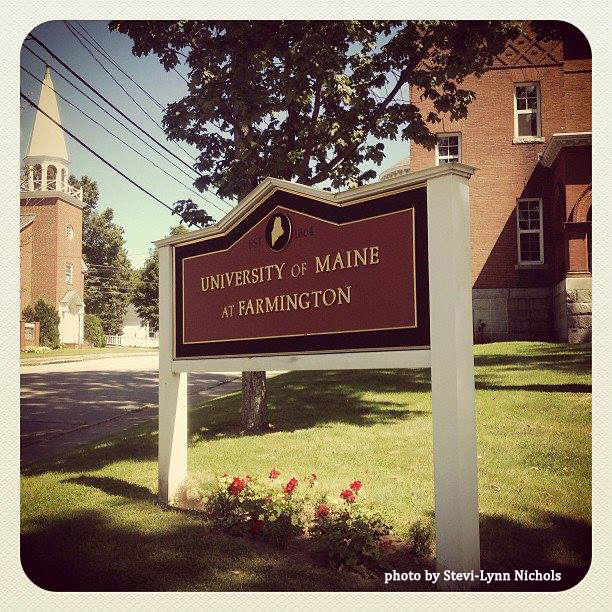 , generating cash for the town and fertilizer for local gardeners. When the Sandy River Recycling facility closed in 2004, Farmington officials and residents wondered what they would do with the site and the leftover compostable material. After beginning a cooperative and taking over the EPA site license, they developed a solution which is a win for all parties.
The town collects compostable material from the University of Maine Farmington dining services and mixes it with animal manure and bedding provided by the Farmington Fairgrounds. This helps the campus manage its compostable material, allowing students the opportunity to participate in a forward thinking program, while the fairgrounds move a useful but often hard to manage byproduct of Maine's annual fair season. In addition, the town is able to generate cash flow from the sale of its compost to area residents who, in turn, use it in their home gardens.
The success of its first big compost sale has inspired the town to hold another, and officials hope the return of students to the University will not only generate more material for the program but interest in its product as well. This is community and recycling at their best!
Learn more here: http://www.centralmaine.com/2015/09/24/farmington-compost-cooperative-emerges-out-of-defunct-recycling-assoction/
Our sustainability radar is always on, and we love to share. Do you have information about a great project helping to make Maine a more sustainable place to call home that you would like to see featured on NRCM's blog? Guest posts and alerts about interesting sustainability stories are always welcome! If it is good news for our environment and involves Maine or Mainers, it belongs in the spotlight. Please contact Sarah Nichols, NRCM Sustainable Maine Director at snichols@nrcm.org or (207) 430-0170.