NRCM is dedicated to making information available on issues facing Maine's environment and the people who rely upon it. Our publications, including our Maine Environment newsletters, will, we hope, help you better understand the topic of interest and provide you with information that you can use in your own work on behalf of the people, wildlife, and environment of Maine.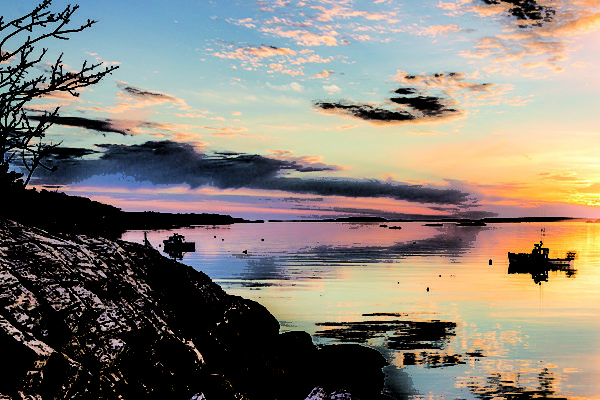 The Trump Administration has proposed deep cuts to EPA programs that reduce pollution in Maine, save the lives of Maine people, and strengthen our communities and economy. Learn how the unprecedented proposed cuts would harm efforts to protect clean air and water, achieve economic redevelopment at shuttered paper mills, and protect Maine people from toxic hazards.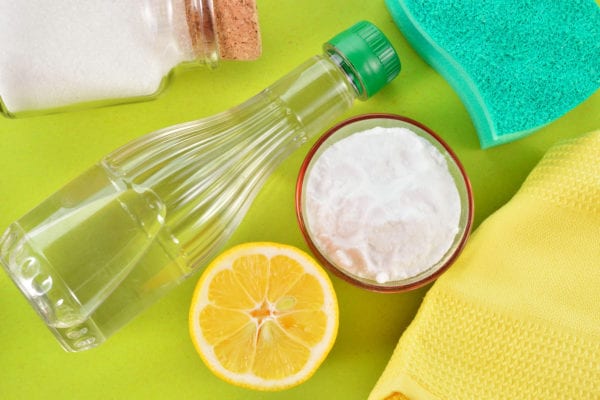 Find out how to clean, control pests, and dispose of household cleaning products in a way that's healthy for your family and the environment! Features dozens of easy "recipes" to clean drains, control ants and insects, polish your shoes, and more-the non-toxic way.
Explore Maine's Great Outdoors Explore Maine offers ideas for enjoying the best of Maine's great outdoors. This issue is so packed that we expanded it to eight pages! In honor of the 50th anniversary of the Allagash Wilderness Waterway – the issue upon which NRCM was founded – we have included an article highlighting the hard work that made it happen. 2016 also marks the 100th anniversary of Acadia National Park!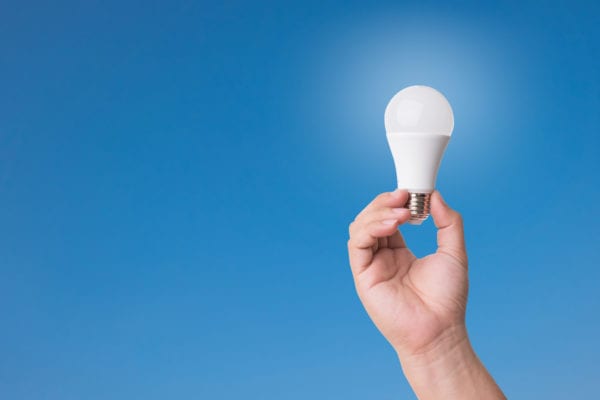 Taking steps to improve energy efficiency in your everyday life can save you money, reduce pollution, add to your comfort, and improve your sense of well-being. Around the house, on the road, and in your community, following these tips can help you become more energy efficient today.
Portland is demonstrating how sustainability initiatives contribute to the quality of life of city residents, reduce environmental impacts, and inspire other Maine communities to follow suit. NRCM created this report to celebrate the great sustainability work underway in Portland, to help build momentum for those efforts, and inspire the city and its residents to do even more.
NRCM produced an investigative report showing that documents in the possession of Maine's Department of Environmental Protection (DEP), but not disclosed to Maine lawmakers or released to the public, reveal that an open-pit mine at Bald Mountain in Aroostook County is likely to pollute rivers, lakes, and streams with sulfuric acid runoff and arsenic pollution.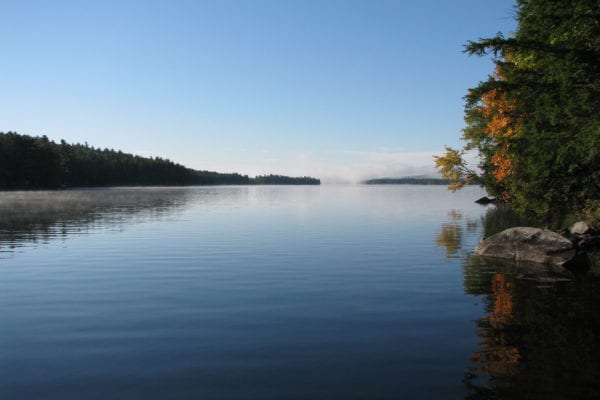 Read NRCM's investigative report documenting damage caused to the State of Maine's lake protection efforts under the Administration of Governor LePage.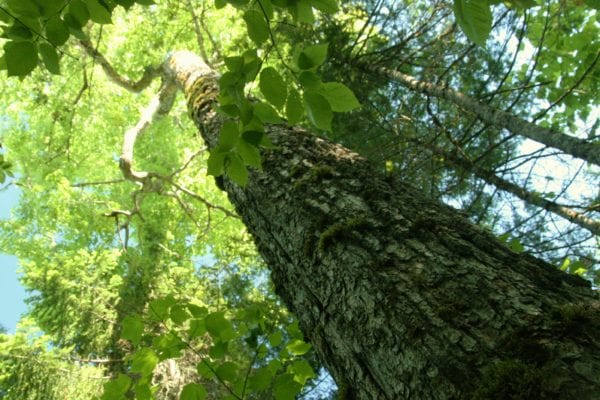 The LePage Administration privately developed a plan to dramatically increase logging on Maine's public lands without disclosing the plan to Maine lawmakers or the public and without providing a science-based justification or opportunity for public comment. Internal documents secured by NRCM reveal that the state foresters and land managers responsible for timber management in Maine's public forests initially were excluded from discussions of the plan, which departs radically from a decades-long state policy to grow bigger, older trees in Maine's public forests.
Eat organic. Know your water. Microwave safe. You have heard many of these tips before, but now the Natural Resources Council of Maine has given you a guide to reducing the toxic chemicals in your home, in the kitchen, and in your every day lives. Read this brochure and then visit our website at www.toxicfreeme.org to find out more about safer seafood, water bottles, baby bottles and more.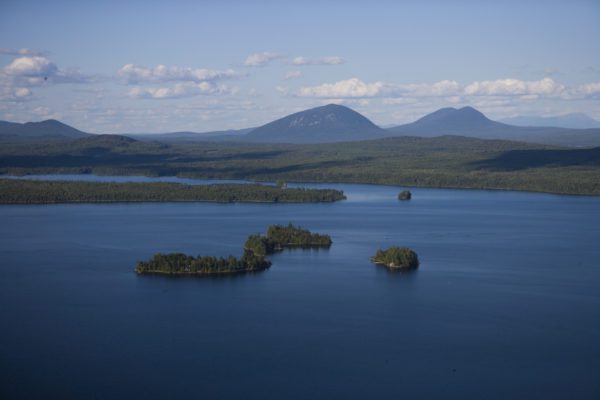 Maine's North Woods is undergoing huge changes. Most of the paper companies who owned the lands for decades have sold out to investment groups, non-profit groups, and wealthy individuals. Some of the new owners have big development plans. Public access to the forest, lakes, and rivers is at risk. Aggressive harvesting continues and is adversely affecting wildlife habitat. Read about the changes and some of the options for the future here.
This guide will be of interest to anyone who has fished, boated, or otherwise enjoyed Maine's rivers and streams. It includes maps of major waterways and dams; photographs of Maine rivers and the fish, wildlife and people that use them; stories of successful dam-removal projects, and information about hydroelectric power, dam-removal controversies, and fish passage. The publication also highlights special celebrations of Maine rivers.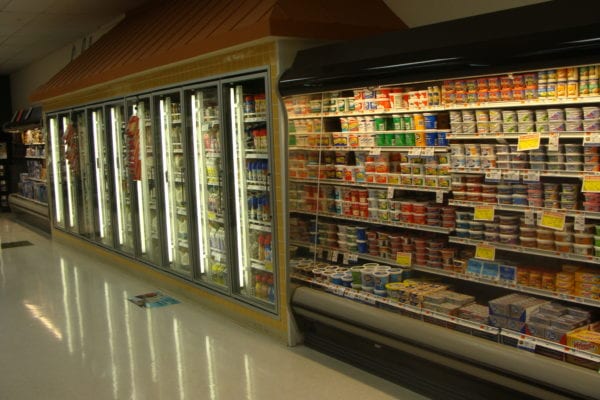 NRCM published A Guide to Energy Efficiency for Maine Businesses as a way to provide a solutions-oriented resource to help you learn how to start saving energy and money right away. This energy efficiency guide will help you identify strategies, options, and resources for improving the energy performance of your business, buildings, and operations. It offers valuable lessons to owners, managers, and decision-makers in industrial and manufacturing plants; small businesses; schools and health care facilities; food and lodging establishments; retail and office businesses; banking and finance.
Mainers from Mars Hill to East Dixfield to Higgins Beach share how global warming pollution is affecting their health, their income, and their environment. They are farmers, lobster scientists, innkeepers, maple syrup makers, ski area operators, manufacturers, foresters, and others, and they support common-sense actions to reduce the global warming threat. Read about the impact global warming is having on Maine and what you can do to make a difference.
The Moosehead Lake Region is a treasure, a place of great natural beauty and ecological resources, steeped in tradition and history. Development pressure from companies such as Seattle-based Plum Creek are putting the future of the Moosehead Lake Region at risk. But an alternative vision is achievable, one that would provide a balance of conservation and carefully planned development – one that could become a model for Maine, even the nation. A Vision for the Moosehead Lake Region describes such a vision.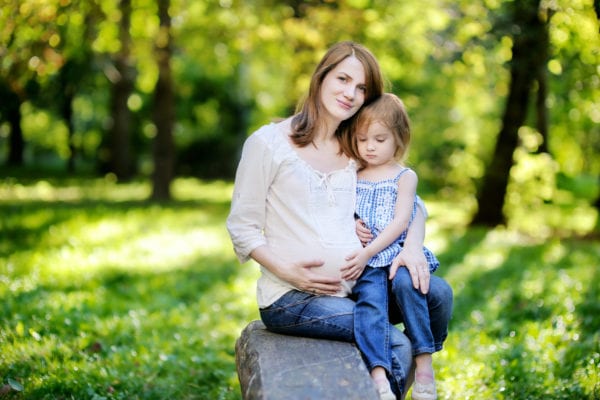 Maine people are polluted with dozens of hazardous industrial chemicals, according to a new study conducted by the Alliance for a Clean and Healthy Maine with help from the University of Southern Maine, and co-sponsored by NRCM. In 2006, thirteen Maine men and women volunteered to have their bodies tested in the first-ever study of chemical pollution in Maine people. This study found a total of 46 different chemicals (of 71 tested) in samples of blood, urine, and hair. On average, each participant had measurable levels of 36 toxic chemicals in their bodies.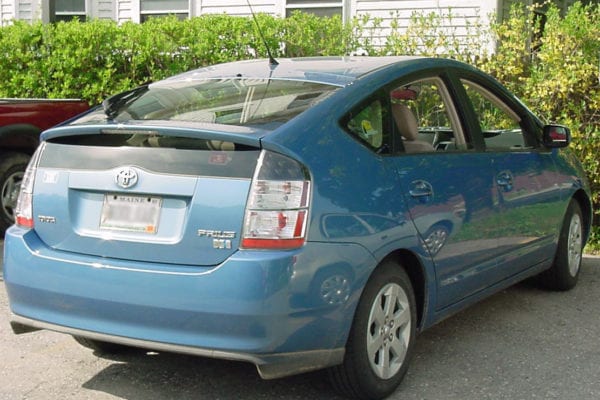 Ever wonder what it's like to drive a gas-electric hybrid? Or how much gas—and money—you save by driving one? Hear from Maine people who own and drive them! They dispel the myths and provide useful information to help you make the decision to join the growing number of Mainers who are helping make these energy-efficient, low-polluting cars so popular.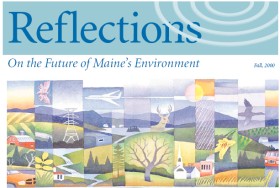 This special publication by the Natural Resources Council of Maine is designed to provoke thought about the future of Maine's environment. In this publication you will find essays, poems, art and photography that capture the passion that Maine people have for our natural world, as well as our concerns about protecting Maine's environment for future generations.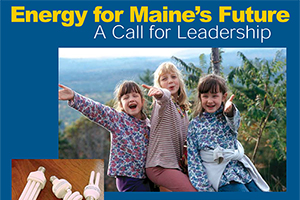 This publication is considered a blueprint for creating an energy policy for the state of Maine. It outlines reasonable and cost-effective policies, programs, and initiatives that are being used successfully in other states and that could be replicated here as well. If adopted and implemented well in Maine, we would see significant decreases in energy and fuel costs, air and climate pollution, and threats to public health and our environment.