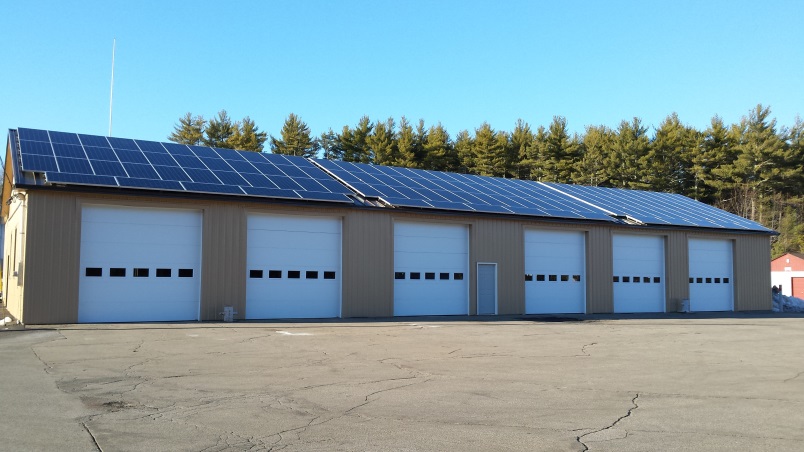 It's completely renewable and reliable. As long as we have the sun shining down on us, we can use solar power. Solar energy releases no greenhouse gases or harmful emissions and reduces dependence on volatile energy prices and imported fuels, providing renewable, locally based, energy security.
Community solar makes solar accessible. For many home and business owners, the simplest and most attractive way to go solar is simply by putting it on their rooftop. By joining a CSF, those without easy access to a solar-ready roof can benefit, and by participating in a Solarize program, you can get your solar panels for less.
Maine is ideal for solar. Although you may be surprised to hear it, Maine actually has 33% more available solar potential than Germany, the top country in the world for amount of solar energy used.
Solar panels are low maintenance. Solar panels, once they have been installed, are long-lasting, require very little maintenance, and provide energy for years to come.
Solar energy prices are dropping. The price of solar panels has continued to drop, down nearly 50% in five years, making it an attractive investment to more and more people and businesses. Also, investments in solar made before the end of 2016 are eligible to receive a 30% federal tax credit.
Solar energy is cost effective. Solar energy is a great return on your investment. Eventually, the money saved on solar energy will be greater than the amount that you spent on the panels and as long as you have the solar panels, you will be saving money.
Going solar creates jobs for Mainers. Currently, Vermont, and Massachusetts are outpacing Maine by 5 to 1 in solar jobs. The more we invest in solar, the more jobs we create. Solar creates two to three times as many jobs as coal or natural gas.
Back to the Community Solar Toolkit home page.