All across Maine, people are looking for holistic approaches that reduce climate-disrupting pollution, eliminate litter, increase recycling and composting, and transition to clean energy.
To that end, NRCM is dedicated to providing you with the tools to be successful in passing community-based sustainability initiatives. That is why we are providing this web-based toolkit, with resources to help you, and your community, move forward toward a sustainable future.
Click on the initiative below for information and resources to help you succeed. We will be regularly adding useful materials to these pages, so check back often!
Sustainable Community Initiatives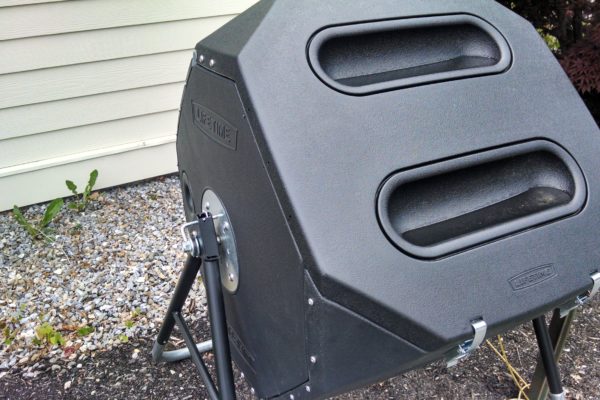 Composting Toolkit 
Composting is a proven and effective tool to eliminate wastefulness and protect the environment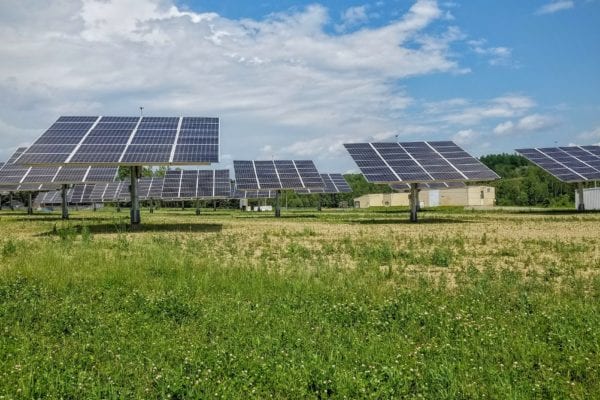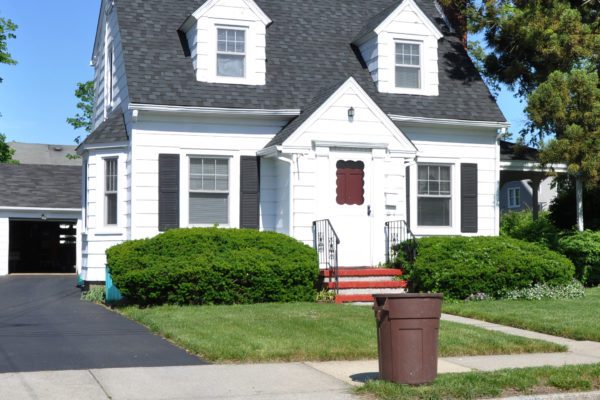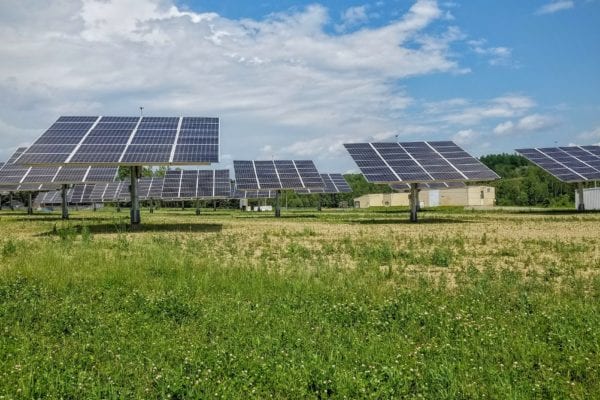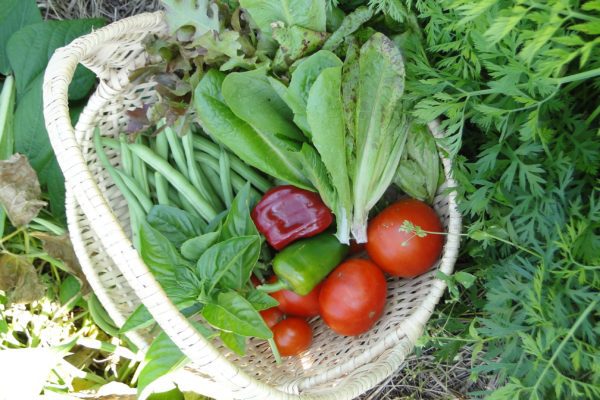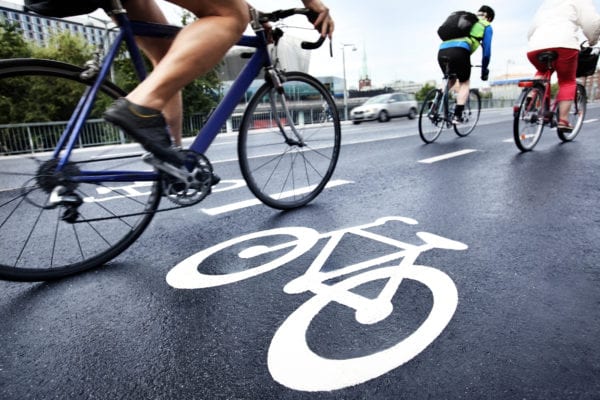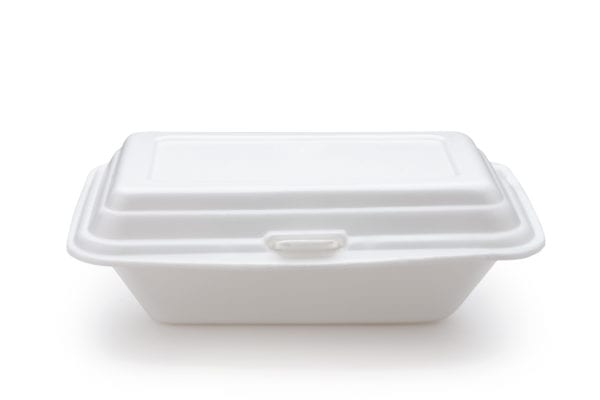 Foam Container Toolkit
Banning single-use foam containers, like coffee cups and take-out containers, and using safer, recyclable alternatives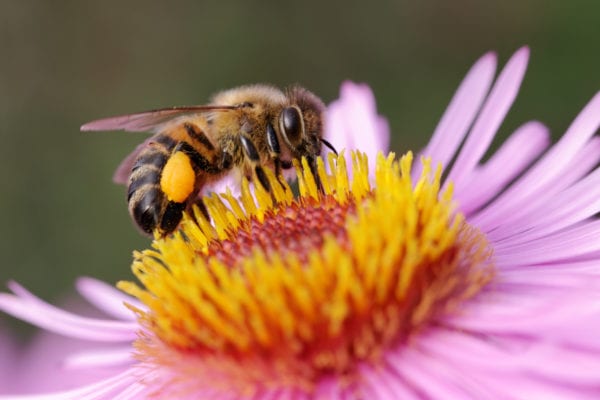 Pesticide Ban Toolkit
Finding ways to restrict the use of harmful chemicals that negatively impact human health and the environment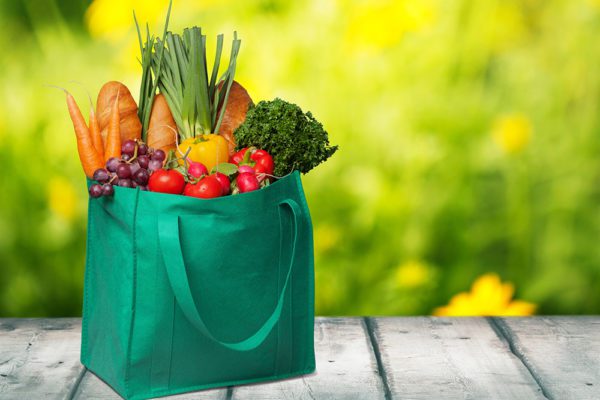 Reusable Bag Toolkit
Discouraging the use of single-use disposal plastic and paper carryout bags through bans and fees