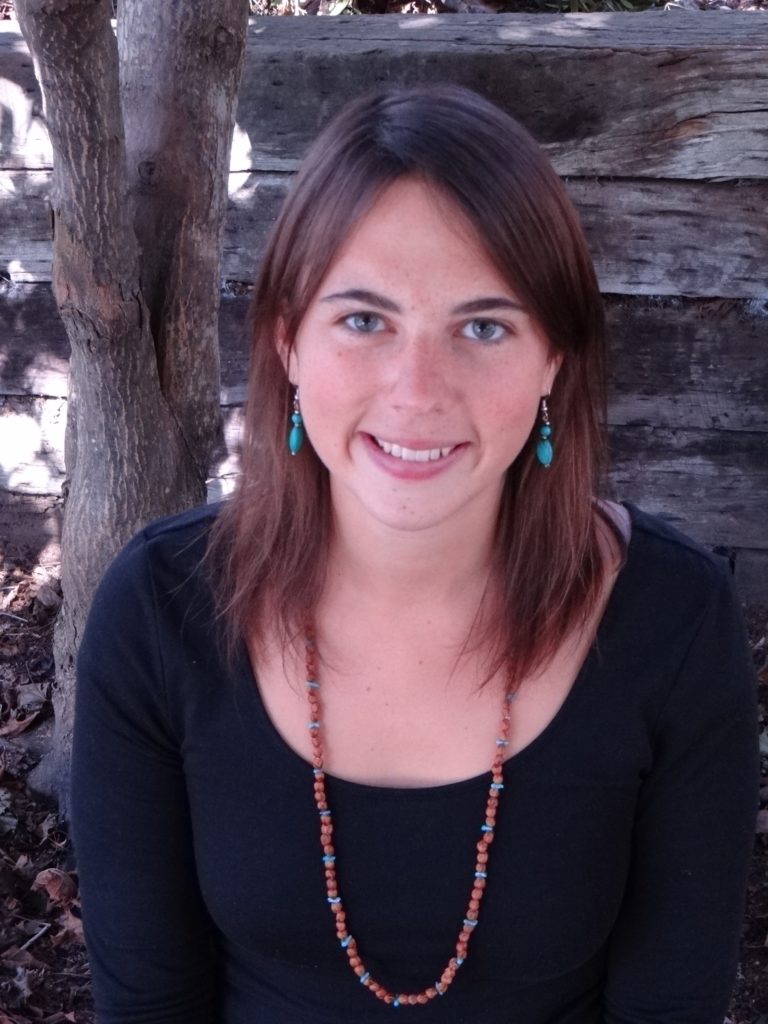 NRCM Federal Project Director Emmie Theberge was a featured panelist at at this event, hosted by the Maine Common Good Coalition at the Alamo Theatre in Bucksport.
How is Maine's environment affected by current politics?
There is great concern for our natural environment locally, statewide, and nationally. Maine Common Good Coalition, a Maine Congressional District 2 constituent group, offered an evening of information, discussion, inspiration and action on how to protect our natural landscape. A diverse group of local and state environmental experts discussed a wide range of topics from climate change, to the EPA, and to the effects of the current administration on local ecosystems.
The evening's panel includes:
Emmie Theberge, Federal Project Director at NRCM
Glen Brand, director of Sierra Club
Beth Ahearn, political director of Maine Conservation Voters
Kyle Winslow, Project Manager, Downeast Salmon Federation
Antonio Blasi, Hancock County Commissioner
John Anderson, Professor at College of The Atlantic