Join us for a presentation about the most significant environmental opportunities and challenges facing Maine at the state and federal levels. Pete Didisheim, NRCM's Advocacy Director, will provide an insider's view on environmental policy being discussed in the Maine State House. He also will describe challenges we face from proposed rollbacks of environmental safeguards by the Trump Administration. Pete is one of Maine's top experts on environmental policy, with more than two decades of experience at the Natural Resources Council of Maine. It is sure to be a lively and informative evening. Hope you can make it.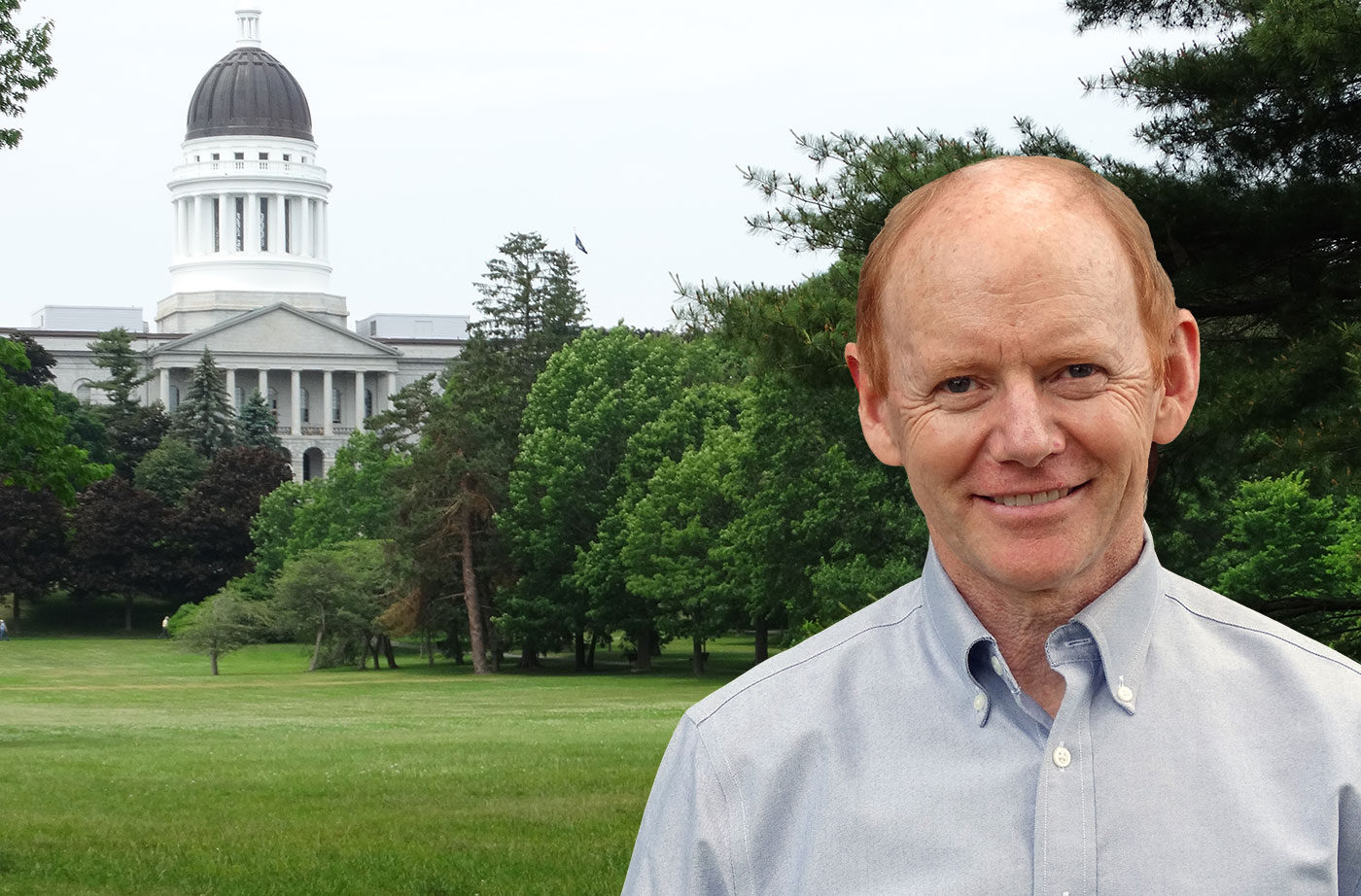 Protecting Maine's Environment—An Insider's View of Progress and Challenges
Pete Didisheim, NRCM Senior Director of Advocacy
Tuesday, April 23, 2019
6:00-7:30 p.m.
Topsham Public Library
25 Foreside Road, Topsham, Maine
This event is free and open to the public. The event is co-sponsored by Green Steps, Cathance River Education Alliance, and the Natural Resources Council of Maine.