In spite of his anti-environment actions and close ties to polluting industries, Scott Pruitt was approved by the U.S. Senate to head the Environmental Protection Agency (EPA). Both of Maine's senators, Senator Collins and Senator King, voted against his confirmation because Pruitt's polluters' agenda is bad for Maine's clean air and water and our health.
Please take a minute to call Senator Susan Collins and Senator Angus King to thank them for standing up for the interests of Maine people and our environment. Calls to DC are critical, but if you can't get through, feel free to call the district office.  Sample talking points are below.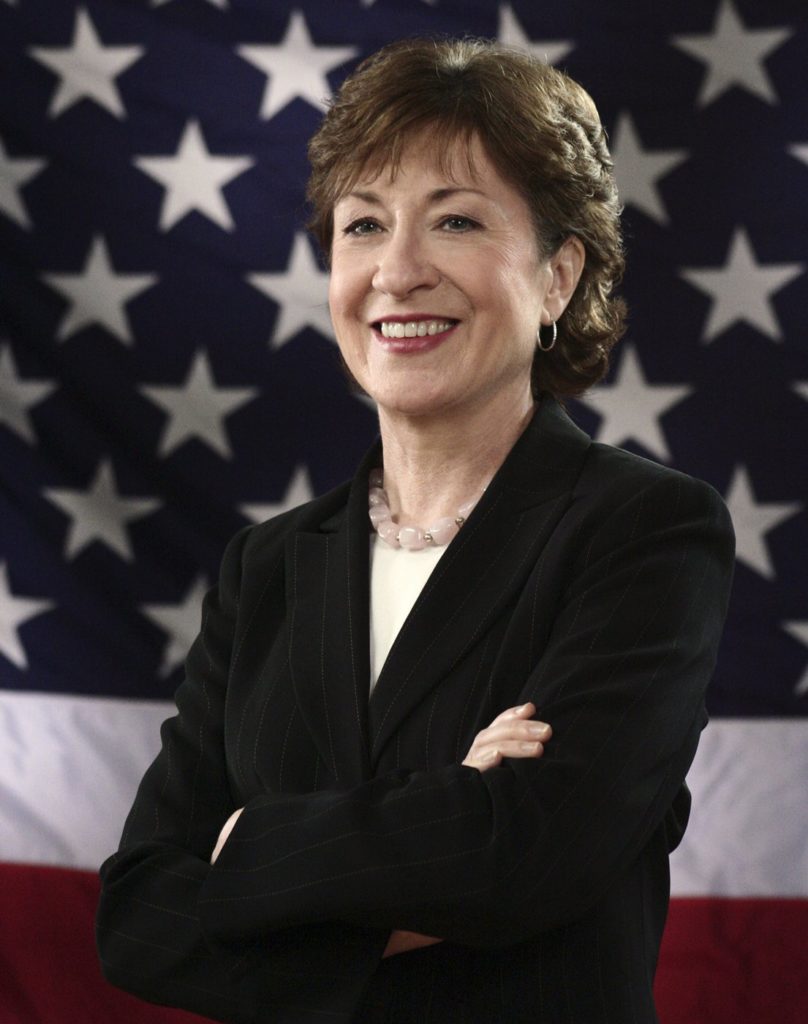 Senator Susan Collins
Washington, DC: (202)224-2523
Augusta: (207) 622-8414
Bangor: (207) 945-0417
Biddeford: (207) 283-1101
Caribou: (207) 493-7873
Lewiston: (207) 784-6969
Portland: (207) 780-3575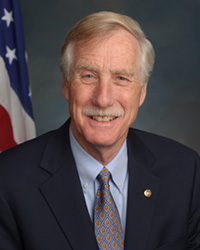 Senator Angus King 
Washington, DC: (202) 224-5344
Augusta: (207) 622-8292
Bangor: (207) 945-8000
Presque Isle: (207) 764-5124
Scarborough: (207) 883-1588
Scott Pruitt is especially bad for Maine, where our economy, health, and way of life depend on a clean environment. Pollution from beyond our borders threatens Mainers' health, but Scott Pruitt has fought to let polluting industries send pollution to Maine.
Despite the disappointing results of this vote, this not the end of our fight for the EPA to protect our clean air, water, land, and our health. We're going to need to call on Senators Collins and King for the long haul. Please call Senator Collins and King today.
Talking points:
Hi, my name is _________, and I live in _________, Maine.
I am calling to thank Senator _________ for voting to reject Scott Pruitt's nomination for EPA administrator.
I'm glad my senator stood up for Maine's clean air and water and the health of Maine people and our environment, but, of course, disappointed that Scott Pruitt won confirmation.
I'm glad the senator will be representing me in the days ahead, when President Trump's Executive Orders are likely to threaten the mission of the EPA. Maine people are counting on the senator to defend our air and water protections.
Thank you for your time, and please pass on my thanks to the senator.
If you reach voice mail, feel free to leave a message.
Here's what Senator Collins said:
"Specifically, I have significant concerns that Mr. Pruitt has actively opposed and sued the EPA on numerous issues that are of great importance to the state of Maine, including mercury controls for coal-fired power plants and efforts to reduce cross-state air pollution and greenhouse gas emissions."
"His actions leave me with considerable doubts about whether his vision for the EPA is consistent with the agency's critical mission to protect human health and the environment."
Here's what Senator King said:
"We need serious action on climate change, and we need a champion of the environment leading the EPA. That means a 'no' vote for Scott Pruitt."
"I just can't, in good conscience, as somebody who's taken seriously environmental protection all my life, approve the appointment of someone who is so manifestly opposed to the mission of the agency."