From exploring the miles and miles of coastline and hiking trails surrounded by the changing foliage to skiing down a newly powdered trail or having a fresh lobster roll during the summer seasons, Maine is the state that is perfect anytime of the year. Each of these activities and seasons that Maine has to offer are all in thanks to the exceptional environment that is only found here.
My name is Michaela Bowen, and this year I'm interning with the Natural Resource Council of Maine (NRCM) as the school project intern. I was born and raised in Massachusetts, and have been a frequent visitor to the incredible state of Maine my whole life. I am currently a junior at Bates College, pursuing a major in environmental politics and minors in anthropology and religious studies. Other than being a student at Bates, I am also a volunteer for Big Brothers Big Sisters of Maine, and I love to travel, ski, spend time with family and friends, and meet as many dogs as possible! Both Maine and Massachusetts have provided me with incredible opportunities to fall in love with the outdoors, and develop my passion for protecting our beautiful environment that we are so lucky to have. My past three years that I have spent living in Maine has only further developed this passion of mine, as I have spent my time exploring the vast coastlines and striking mountains that surround me every day.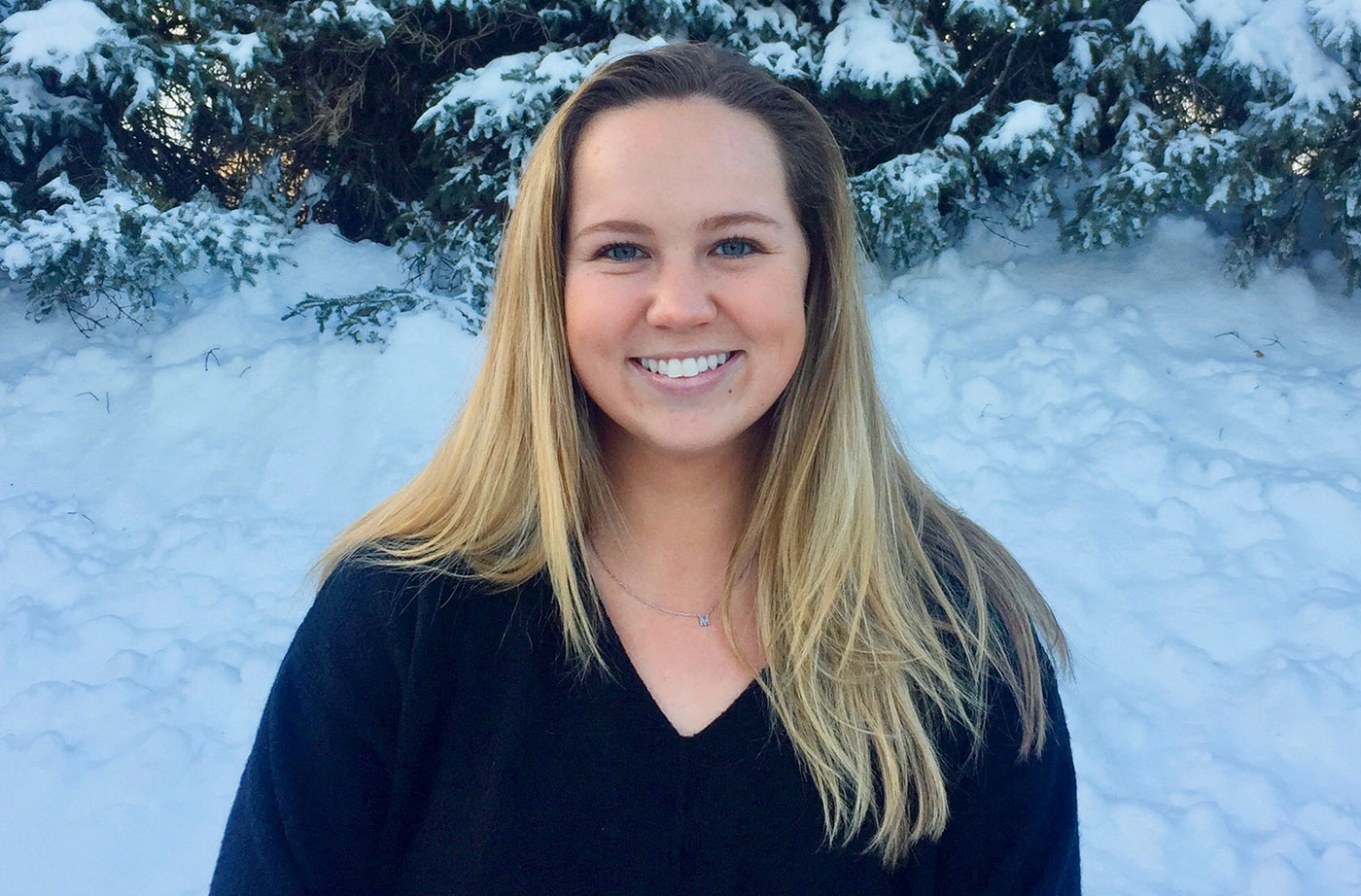 Since 1959, NRCM has been protecting, conserving and restoring Maine's natural environment and the immense natural resources found within. NRCM's success stories range from the Katahdin Woods and Water National Monument to leading efforts in creating the Kid-Safe Product Act. This year, NRCM has given grants to ten schools across Maine through the Engaging Maine Middle School Students in Protecting the Nature of Maine program. This program allows students to engage and learn about Maine's environment and the importance of protecting it. Teachers have prepared projects focusing on Maine's wildlife, forests, healthy waters, and sustainability. These projects allow elementary and middle school students to experience first-hand how their efforts have a positive impact on their surrounding environment.
Working for NRCM gives me the ability to contribute to the incredible efforts being made to protect our irreplaceable environment and work toward a cause that I have always been passionate about. As the NRCM school project intern, I am able to play my role in helping a number of Maine teachers inspire the next generation to protect the environment they live in and also form a unique connection to the outdoors that is extremely important for individuals to have. Maine's incredible wilderness is certainly unique and the efforts of all, old and young, help to maintain its natural resources and contribute to protecting the exceptional beauty found here.
—Michaela Bowen, NRCM School Grants Program Intern