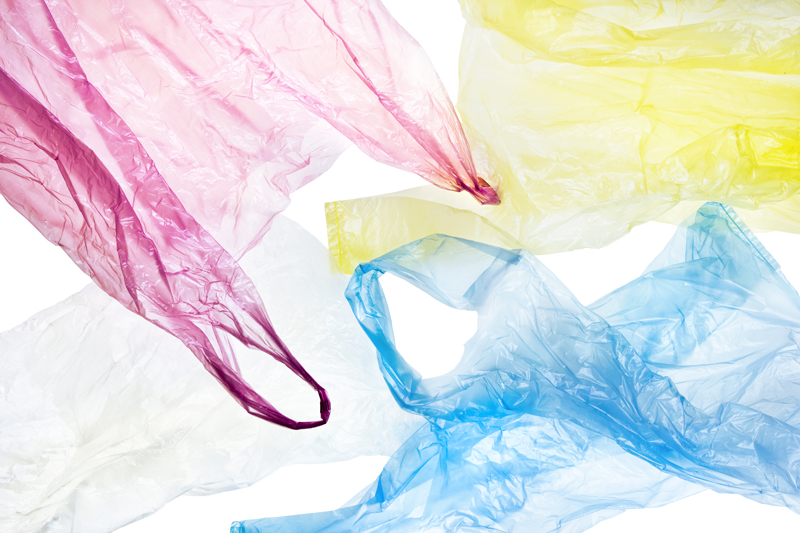 Congratulations to the Town of Falmouth for recently adopting an ordinance that establishes a five-cent fee on single-use plastic and paper bags! Beginning April 1st, 2016, any business with a facility of more than 10,000 square feet will need to charge the fee for single-use shopping bags.
The Falmouth ordinance does several important things, not the least of which is laying out in the language of the ordinance itself the very important reasons why the town adopted this measure.
One reason the Town Council adopted the ordinance is to prevent single-use shopping bags from harming the environment and wildlife. In addition, plastic film from single-use plastic shopping bags becomes a burden on recycling operations when it clogs sorting equipment. Town taxpayers must pay the added upkeep costs created when the bags clog equipment. Because Falmouth is a coastal community, residents recognize the importance of protecting ocean life from plastic debris.
The Falmouth ordinance also references Maine's Waste Management Hierarchy and the need to ensure town "policies, programs, and laws support efforts to reduce the amount of waste that must be disposed of." The State's Waste Management Hierarchy is key, as it sums up Maine's current statutory goals for materials management. The first and most important step is to reduce the amount of waste generated in the first place. As the Maine Department of Environmental Protection proclaims, "The best way to deal with trash is to not have any!" Very true!
The Town Council, through adoption of this ordinance, stated clearly that Falmouth "believes that the best alternative to single-use carryout bags is the use of reusable bags for shopping, which is accomplished through prohibiting the free distribution of single-use carryout bags by stores."
Falmouth made a powerful statement, enhancing the positive momentum sweeping across Maine as more and more communities seek to become more sustainable.
NRCM is proud to be working with communities like Falmouth, Brunswick, York, and others on bag bans and fee ordinances.
Our sustainability radar is always on, and we love to share. Do you have information about a great project helping to make Maine a more sustainable place to call home that you would like to see featured on NRCM's blog? Guest posts and alerts about interesting sustainability stories are always welcome! If it is good news for our environment and involves Maine or Mainers, it belongs in the spotlight. Please contact Sarah Nichols, NRCM Sustainable Maine Director at snichols@nrcm.org or (207) 430-0170.