Come to an NRCM Rising event near you!
NRCM Rising hosts a variety of events throughout the year. Come join us and meet other young, conservation-minded folks, enjoy some beer and food, tell us what you think about issues facing Maine's air, land, water, and wildlife, and learn how you can get involved. More events coming soon!
Mark your calendars!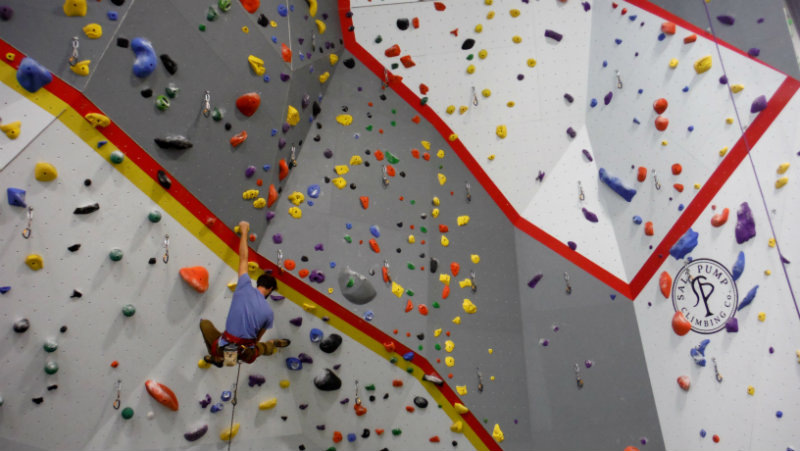 NRCM Rising night at Salt Pump rock gym
Tuesday, March 20, 2018
6:00 p.m. - 9:00 p.m.
Salt Pump Climbing Co.
36 Haigis Parkway
Scarborough, ME 04074
Join NRCM Rising for a fun night of rock climbing at the Salt Pump rock climbing gym in Scarborough. For the first 20 people that sign up, we will pay for your day pass (an $18 value). If you do not have your own gear, rentals are available at the gym. Introductory courses for beginners are available on-site from trained professionals. This is a great opportunity to check out southern Maine's newest rock gym and meet some awesome people. Plus, alcohol is served on site! Register today to get your free day pass.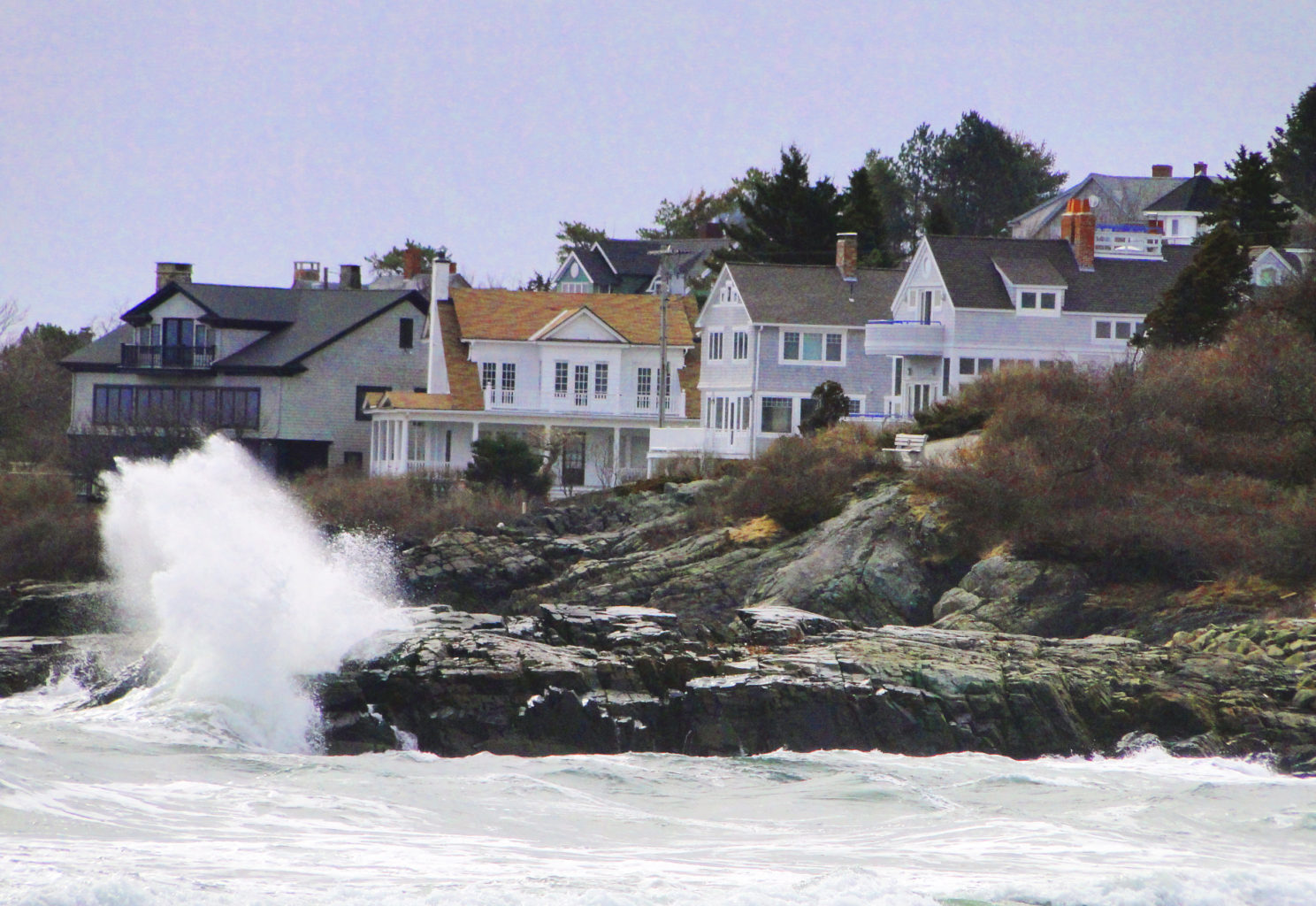 Preparing for Sea-level Rise: An Interactive Presentation at GMRI
Tuesday, April 24, 2018
6:30 p.m. - 8:00 p.m.
Gulf of Maine Research Institute
350 Commercial Street in Portland
Join NRCM Rising at the Gulf of Maine Research Institute in Portland for a fascinating presentation about sea-level rise. The event brings local relevance to global climate data through Maine history, maps, and case studies. Join us for a 90-minute interactive experience to explore the impacts of sea-level rise and weather events on Maine's coastal communities, and examine potential measures we can take to adapt our communities for climate resiliency. Join us at Liquid Riot Bottling Company right down the road after the program for a beverage. The space for this program is limited so reserve your spot today.