Come to an NRCM Rising event near you!
NRCM Rising hosts a variety of events throughout the year. Come join us and meet other young, conservation-minded folks, enjoy some beer and food, tell us what you think about issues facing Maine's air, land, water, and wildlife, and learn how you can get involved. More events coming soon!
Mark your calendars!
Beer, Pizza, and Solar Energy
Tuesday, January 30 from 6:00–8:00 p.m.
Cushnoc Brewing Company
243 Water Street, Augusta, ME 04330
Join NRCM Rising and ReVision Energy at Central Maine's newest brewery, Cushnoc Brewing Company in Augusta! Join us for fresh beer on tap, homemade wood-fired pizza, and a discussion about Maine's solar energy future. You will hear from solar energy experts and local state legislators about the need to pass a strong solar energy bill at the State House this year—and how you can help. We'll have raffle prizes, too! The event is free and open to the public, but space is limited so RSVP today!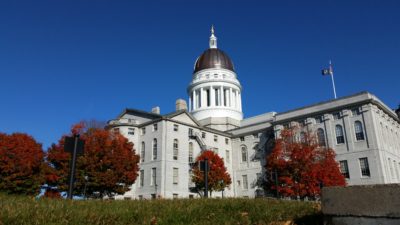 NRCM Citizen Action Day
Tuesday, February 6
8:00 a.m. – 1:00 p.m
NRCM's office - 3 Wade Street, Augusta
At NRCM Citizen Action Day, you'll hear from NRCM's staff experts about our top legislative priorities and tips to communicate effectively with legislators. Then, we will bring you to the Maine State House so you can speak directly with you state legislators. We even provide breakfast and lunch! RSVP for Citizen Action Day!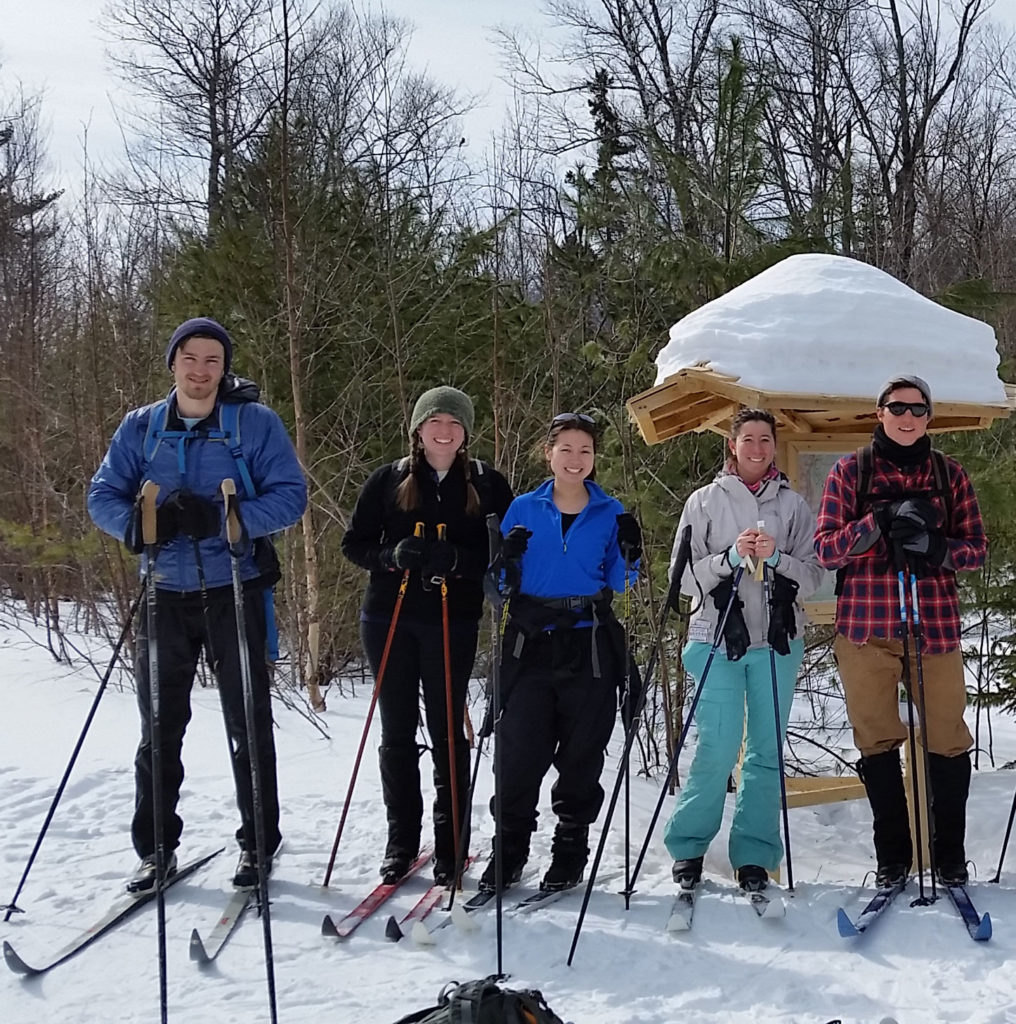 Acadia National Park Cross-country Ski Trip
Saturday, February 10 from 11:00 a.m. – 3:00 p.m.
Eagle Lake Trail Head and Parking Lot
Route 233/Eagle Lake Road just before Park Headquarters, Bar Harbor, ME 04609
Join NRCM Rising and our friends at Cadillac Mountain Sports for an epic day of cross-country skiing on the groomed carriage trails of Acadia National Park! Take in the winter wonderland that is Acadia by ski and meet some new friends along the way. We will meet at 11:00 a.m. the Eagle Lake parking lot/trail head on Route 233 between the Acadia Headquarters and Duck Brook Road, about two miles outside Bar Harbor. We will ski until about 3:00 p.m., taking a lunch break in between. Then, join us for some après ski beverages at Atlantic Midtown, Bar Harbor's newest craft brewing tasting room. The event is free, but you need to bring your own skis, boots, poles, water, and lunch. Space is limited to twenty so sign up today!
"An Inconvenient Sequel" Free Film Screening
Wednesday, February 28 from 5:30-8:00 p.m.
Portland Public Library Rines Auditorium
5 Congress Square, Portland, ME 04101
Join NRCM Rising for a free screening of Al Gore's new climate change film "An Inconvenient Sequel." A decade after "An Inconvenient Truth" brought the climate crisis into the heart of popular culture comes the riveting and rousing follow-up that shows just how close we are to a real energy revolution. Former Vice President Al Gore continues his tireless fight, traveling around the world training an army of climate champions and influencing international climate policy. Before the film, you will hear an update on how we are fighting back against the Trump Administration's war on the environment from NRCM Outreach Coordinator Kristin Jackson.
Not on our email list? Sign up today!