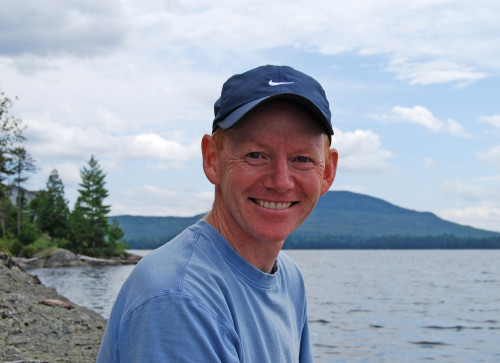 Join NRCM Senior Director of Advocacy Pete Didisheim on Thursday, June 8 from 7:00 – 8:30 p.m. at the Friends Meetinghouse, 77 Belvedere Road, Damariscotta.
Maine's environment faces massive threats from the Trump Administration's environmental rollbacks. Please join us for a presentation about these threats and what we can do to fight back. Pete will discuss a recent report he authored, Damaging Maine:  The Impacts of Proposed Cuts to the EPA Budget. He also will discuss other policy rollbacks of concern. Pete is one of Maine's top experts on environmental policy, with 20 years of experience at the Natural Resources Council of Maine. It is sure to be a lively and informative evening.
This event is sponsored and hosted by Lincoln County Indivisible. Limited parking is available at the Meetinghouse; there is no parking on the road, but overflow parking is available at the Miles Home Health Building at 40 Belvedere Road.